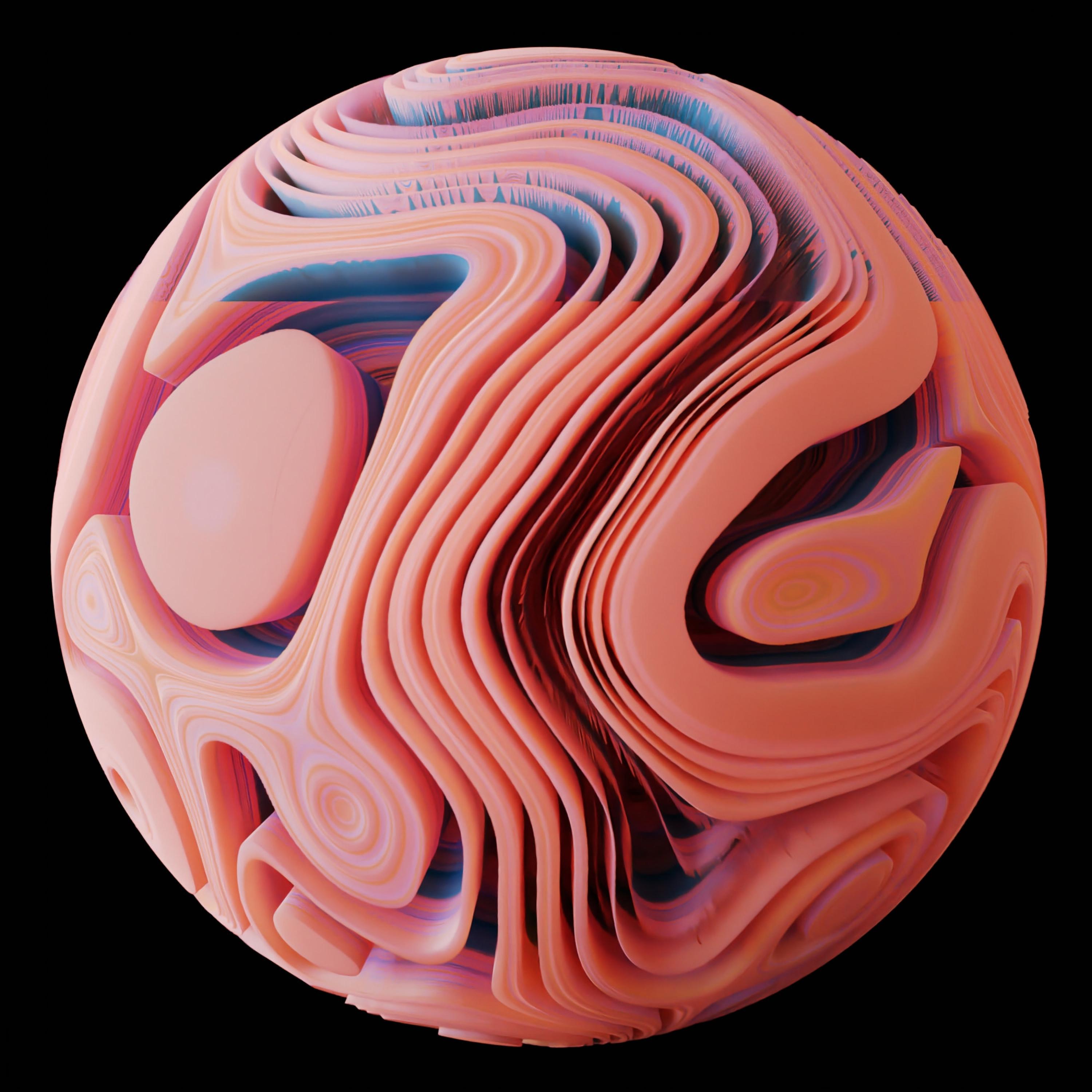 NIMA KHASTE DROPS SECOND SINGLE - I}e|_i€f
"I}e|_i€f came to life by chance, not knowing what I was doing, or where it was going, it turned out exactly how I wanted it to be. I was originally gonna name it 'New Beginnings'."
– Nima Khaste
Listen Now
TOUGH MAMA TEAM UP WITH AMY YON & MORGAN ABEL ON NEW SINGLE, 'FAYE'.
Evoking ambient soundscapes, husky vocals and boundless potent dulcet tones TOUGH MAMA explore smooth sounding indie/electronica with mesmerising depth. Announcing their latest single, Faye which continues to present the duo's captivating acoustic talent weaved with unshackled honesty. Engaging creative visibility to raw topics TOUGH MAMA are innovating the air of alternative indie-pop.
Touching metaphorically on the somber conflicts and struggles present in the World today, TOUGH MAMA crafted "Faye" as a way to express their political point of view on these matters. Raw and instilling awareness surrounding tribulation, heartfelt TOUGH MAMA will always use their profit for activism towards a fairer world.
Faye broadens the sense of the meaning of suppression. Yearning lyrics of demure passion entwine a lo-fi enriched electronica. Crunchy distorted guitars guide a mellow ride into intimacy, following a journey of solemn presence.
"After a long time apart due to the pandemic we naturally began discussing the chaotic situation of the world, shared ideas and ideals, and wondered about oppressive regimes, the nature of cheap flights and people's longing for freedom. We wrote Faye during the political unrest in Belarus and Myanmar and finished it at the start of a new war in Europe.
Faye is the imagination of our song's character who stands for the good that she is willing to fight for."

The duo originally from Vienna take a lot of their inspirations from their passionate stance as activists, both hold an innate enthusiasm for social and political change. Fabian feels deeply about our planet Earth and has graced many activist groups with his sincere energy, similarly Stefan is an ardent supporter of the feminism campaigns – TOUGH MAMA was born exactly from the love for Mother Earth and support of strong feminism.
Faye is a creative collaboration with both Amy Yon and Morgane Abel. As a talented songwriter, Amy's previous vocal work under Warner Brothers Publishing has earned her credits on hugely successful tracks such as, Lost Frequencies & Netsky's 2017 electronic hit Here With You – streaming with over 48 million worldwide.
Morgane Abel is a young artist/singer/songwriter from Berlin, she draws her inspiration from countless experiences of her travels and from nature. She is also working with us with her own music which will soon be released on Fox Lane Music.
Listen Now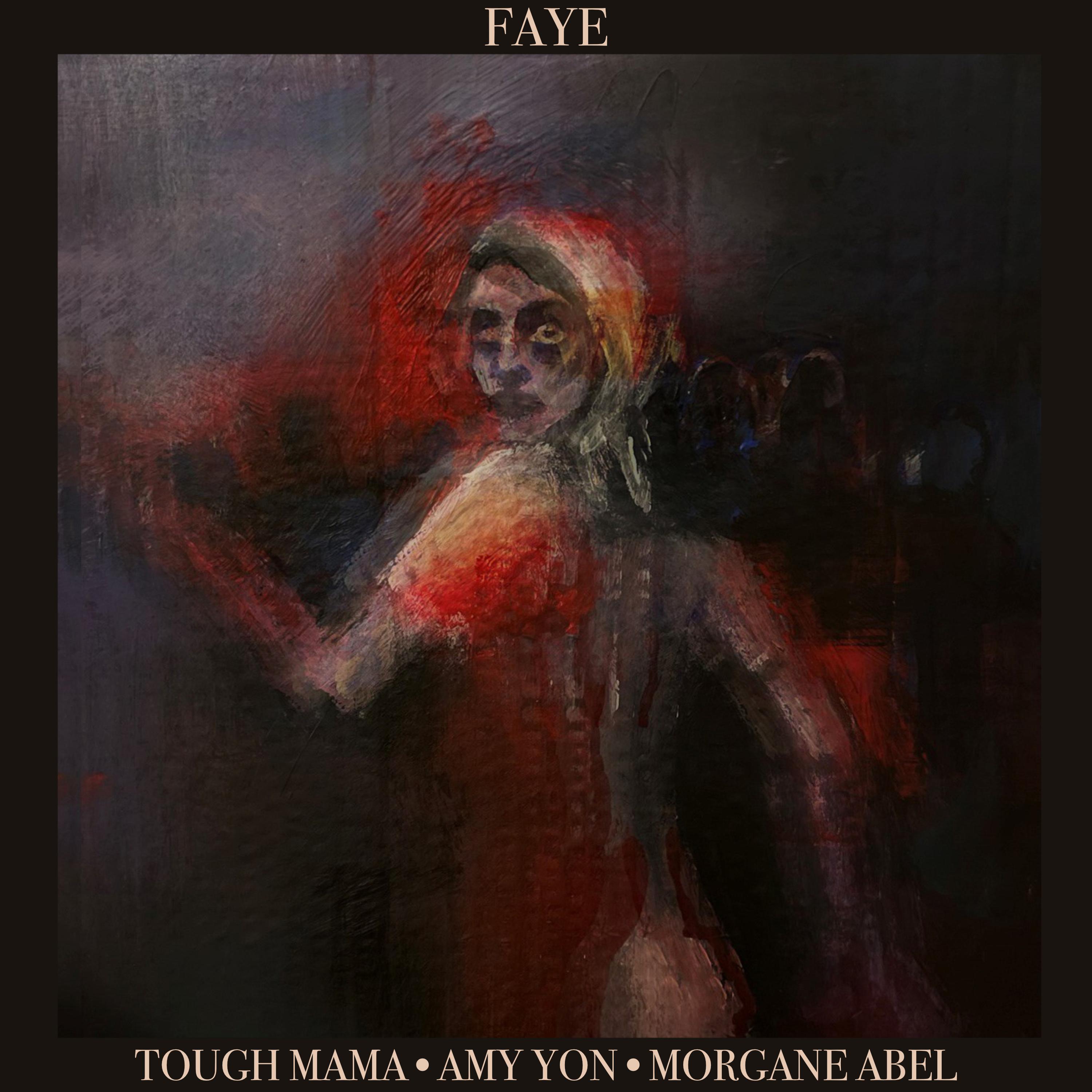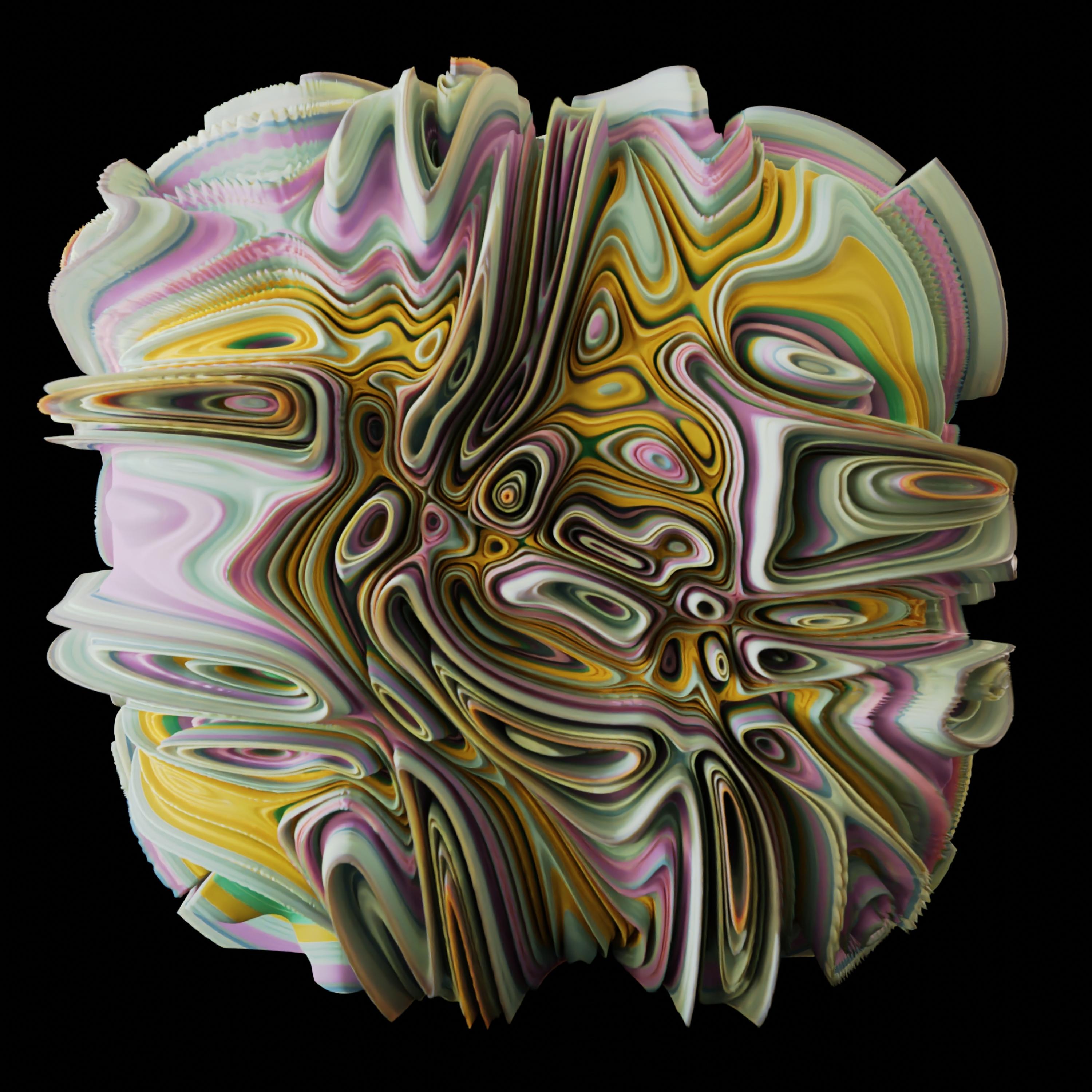 NIMA KHASTE DROPS DEBUT SINGLE 'GNARLY'
Nima Khaste, one half of duo Whilk & Misky, drops his debut solo track 'Gnarly' on Fox Lane Music. Hailing from Iran, now based in London, Nima adeptly fuses his electronic influences with organic samples to create a psychedelic, tribal thumping track destined to drive dancefloors into the early hours.
Listen Now
QUENTIN LACHAPÈLE RELEASES 'HALF LIGHT' EP ON FOX LANE MUSIC
Composer and multi-instrumentalist Quentin Lachapèle blends delicate organic melodies with raw electronic textures, building a sonic neo-classical world of his own. His music creates an emotive atmosphere that invites the mind to wonder off.
Often inspired by visual art Quentin writes soundtracks to underscore contemporary dance, theatre and film. The essence of the movements linger in the fluidity of his music.
Originally from France Quentin started out learning piano, falling in love with the works of Chopin and Debussy. Now based in London his influences are diverse, ranging from bands such as Radiohead, Arcade Fire and Patrick Watson to the classic Hollywood film composers.
Listen Now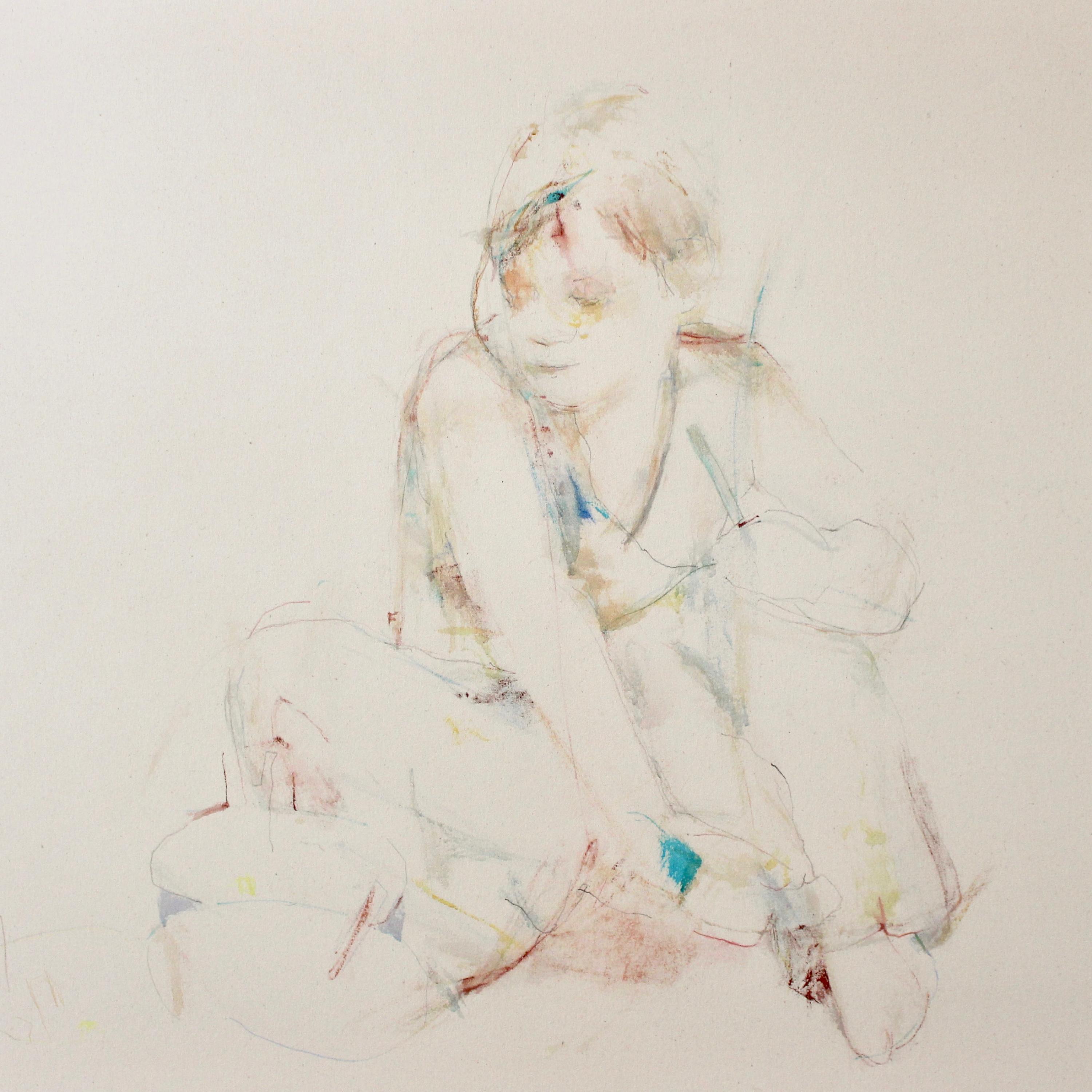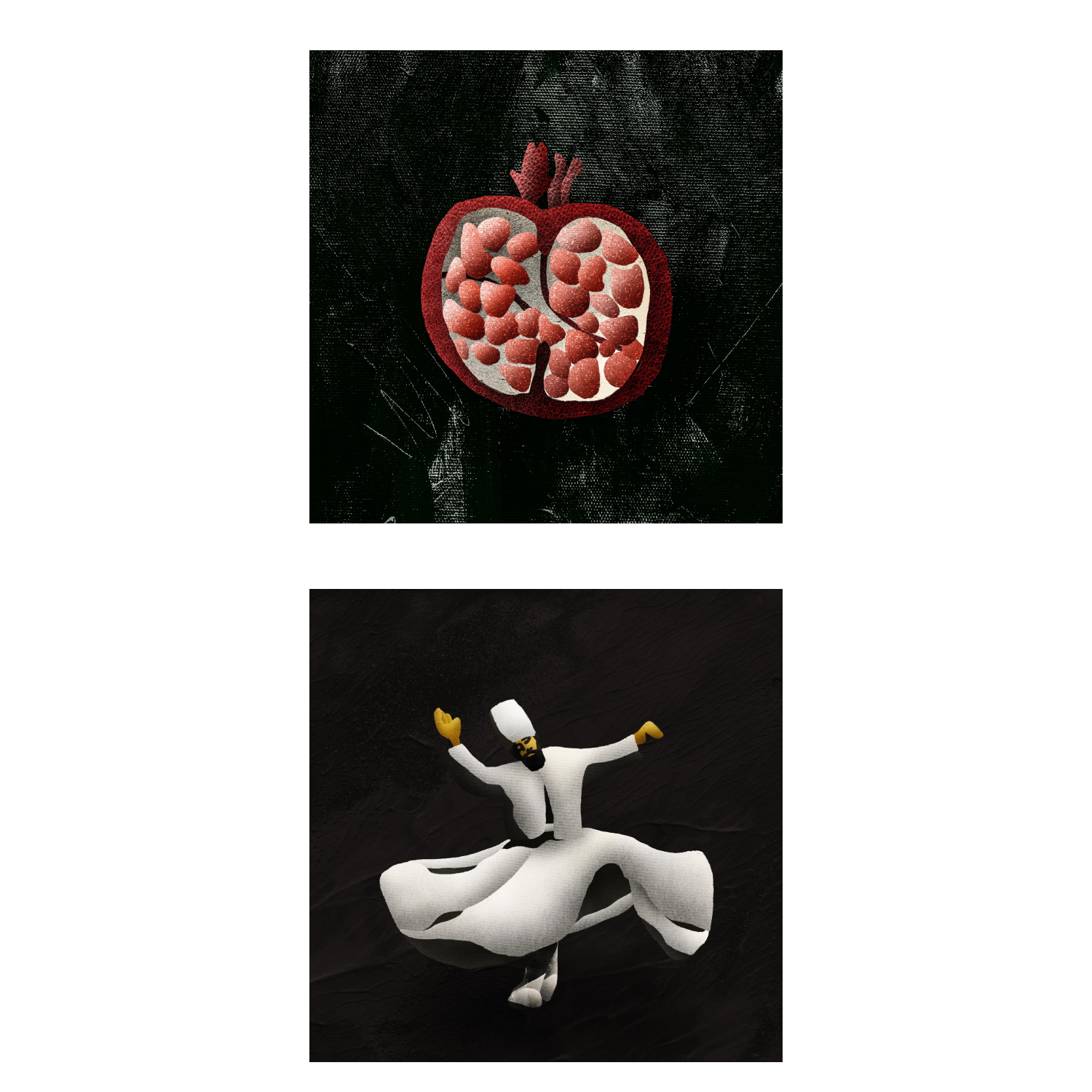 WHILK & MISKY ANNOUNCE DEBUT ALBUM 'SOHEYLOO' OUT AUGUST 6 // NEW SINGLE 'THE MEETING' OUT NOW
Acclaimed British/Iranian duo Whilk & Misky have announced they will release their debut album 'Soheyloo' on August 6th via Fox Lane Music. To coincide with this announcement, they have released the first single and album opener, 'The Meeting'.
Despite years of highly successful & acclaimed releases and performances, Whilk & Misky have never released an album. Thus 'Soheyloo' serves as the anticipated first iteration of the duo's complete sound and message within a body of work, and is the first in a trilogy of records to come from the pair.
The album 'Soheyloo' tells the tale of a fateful encounter between a soul searching western boy and a free-spirited Iranian girl and the social, religious and political pitfalls that seek to keep them apart. Utilising Iranian samples and combining time signatures – repeat listens of the record will reward with shifting musical structures and concepts, with Charlie's inimitable lyrics and vocals painting pictures amidst swirling sonic landscapes.
Whilk & Misky's debut album 'Soheyloo' will be released August 6th on Fox Lane Music. Their single 'The Meeting' is out now.
PREORDER/PRESAVE 'SOHEYLOO'
Stream 'The Meeting'
TOUGH MAMA ANNOUNCE SELF-TITLED EP & RELEASE SINGLE 'HIGH HEELS'
Tough Mama have started their musical journey in the sand-pit. Growing up as neighbours they have moulded their destiny into the grains from early on. Entirely driven by their passion for music, they have meandered around the globe since, travelling and working, making cocktails, coffees and records. In 2015 they founded their own studio in London, Fox Lane Studios, a shrine for many up & coming artists of the London scene, which later turned into Fox Lane Music, the record label behind Tough Mama.
After losing track of each other for a while it took a global lock down to throw Tough Mama back together. While on an occasional visit at home, they came full circle to where they started – to their Mamas flats. The following months they set up the few pieces of studio-gear they had travelled with and started creating their first EP, a collection of mutual experiences, memories and an ode to Mother Nature. Just now, ten years after they started their journey, with their own record label behind them and lots of experience, it seemed the right time to finally release some material together.
Stream 'High Heels'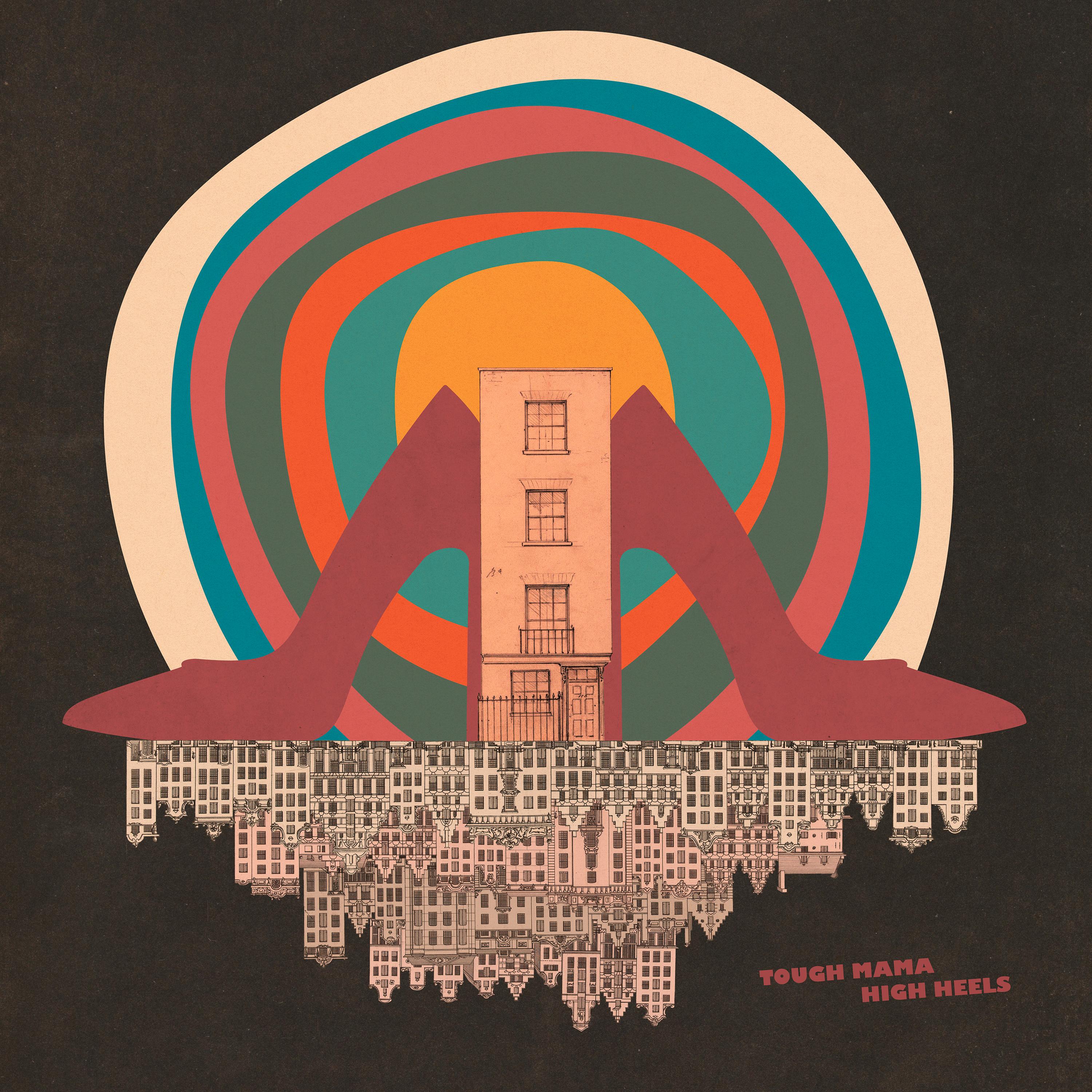 FOX LANE MUSIC PRESENTS: TIBE D'ORO LIVE AT KULTURHAUS STEINFURTH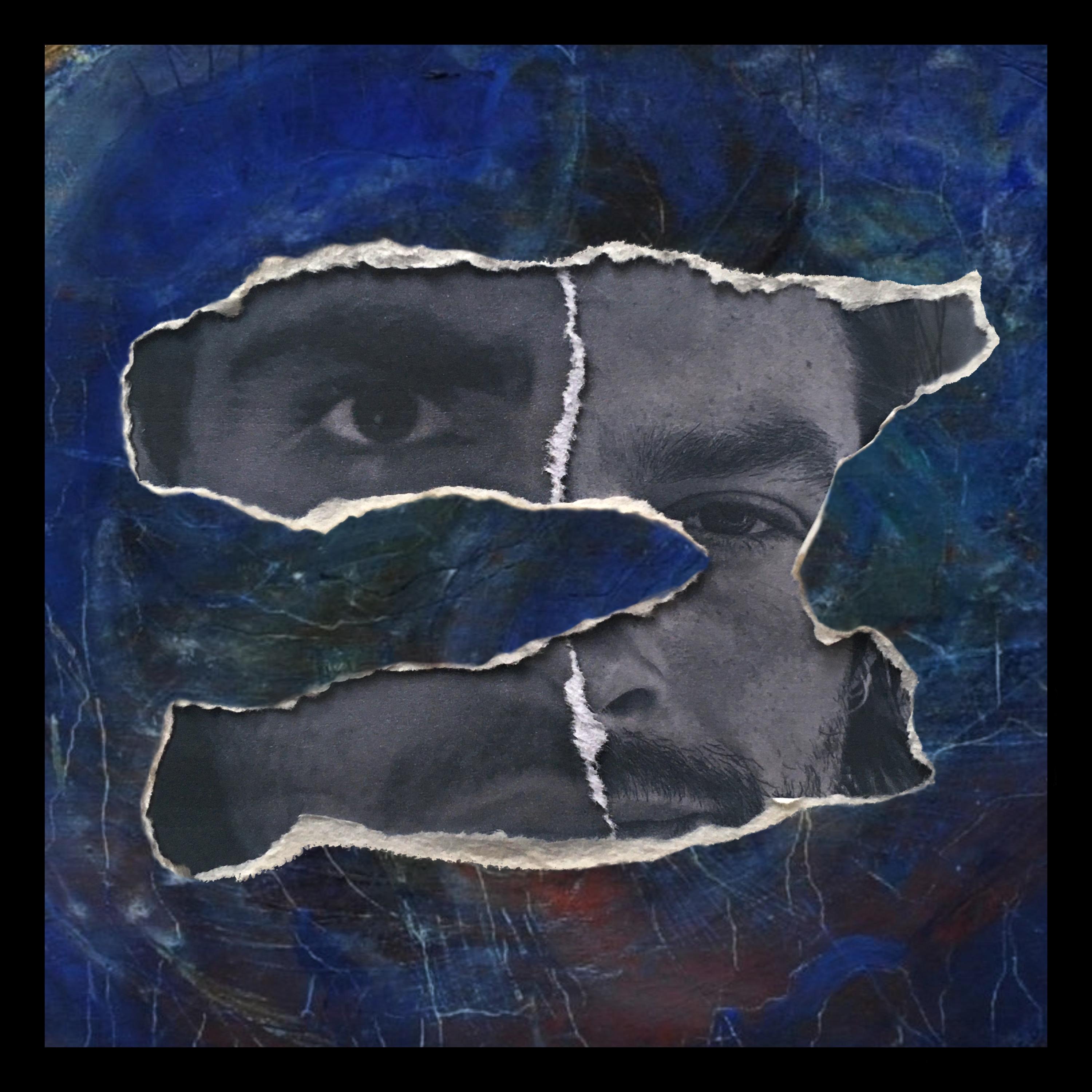 WHILK & MISKY RELEASE 'DANCING THROUGH THE VOID EP'
British/Iranian duo Whilk & Misky have released their brand
new single 'Reaching For The Bottle', taken from the new 3-track EP 'Dancing Through The Void', out on Fox Lane Music.
'Reaching For The Bottle' exemplifies Whilk & Misky's knack for fusing bluesy, rock-inspired guitar sounds and structures with electronic soundscapes and pulsing beats.
Created in lockdown, the themes and sound of the EP are a direct reaction to the turmoil and disconnection felt by most across the world over the past year.
Whilk & Misky are a duo consisting of UK-born singer/guitarist Charlie Dickens, and Iran-born Nima Khaste. They met over seven years ago, and have performed shows and
festival appearances all over the world, releasing music which combines their disparate
backgrounds and musical influences.
Spending lockdown together writing and creating and exploring, the result is the three-track, dance-driven EP 'Dancing Through The Void', ahead of their new full-length album due out later this year.
Stream 'Dancing Through The Void'
WHILK & MISKY - '2020' & 'LIFE DISAPPEARS EP'
Whilk & Misky have put their music on wax for the first time in the form of "2020", a double-sided 12″ containing their new 'Life Disappears' EP, complete with 2019's critically acclaimed 'Blood Moon' EP.
2020 is the first vinyl pressing from independent record label Fox Lane Music's limited collectors series. After teaming up with the weird and wonderful visionary Philip Mueller, a contemporary Viennese artist at the forefront of his scene, he has created a portrait of the band for the Vinyl cover artwork.
This is a special and limited release indeed and something tangible to treasure.
In these mad times where normality has been replaced, restrictions imposed and fear in the air any relief is welcome, and music is perhaps the most powerful tonic for the soul's ailments. So it's with great pleasure that Whilk and Misky release their latest upbeat jaunt of hedonistic vibes from their upcoming 'Life Disappears' EP.
The Blood Moon EP is a journey of spirituality. The songs range from the upbeat electronic accousticness of 'Where Stars Die' and 'Child of the Moon', to the more grooving and down tempo vibes of 'Smoke' and 'Lovemares'. Exploring themes of connecting to nature and anger at the human ignorance of it, Whilk and Misky touch on something that's seemingly on everyone's current agenda.
Pre-Order Vinyl
Stream 'Life Disappears EP'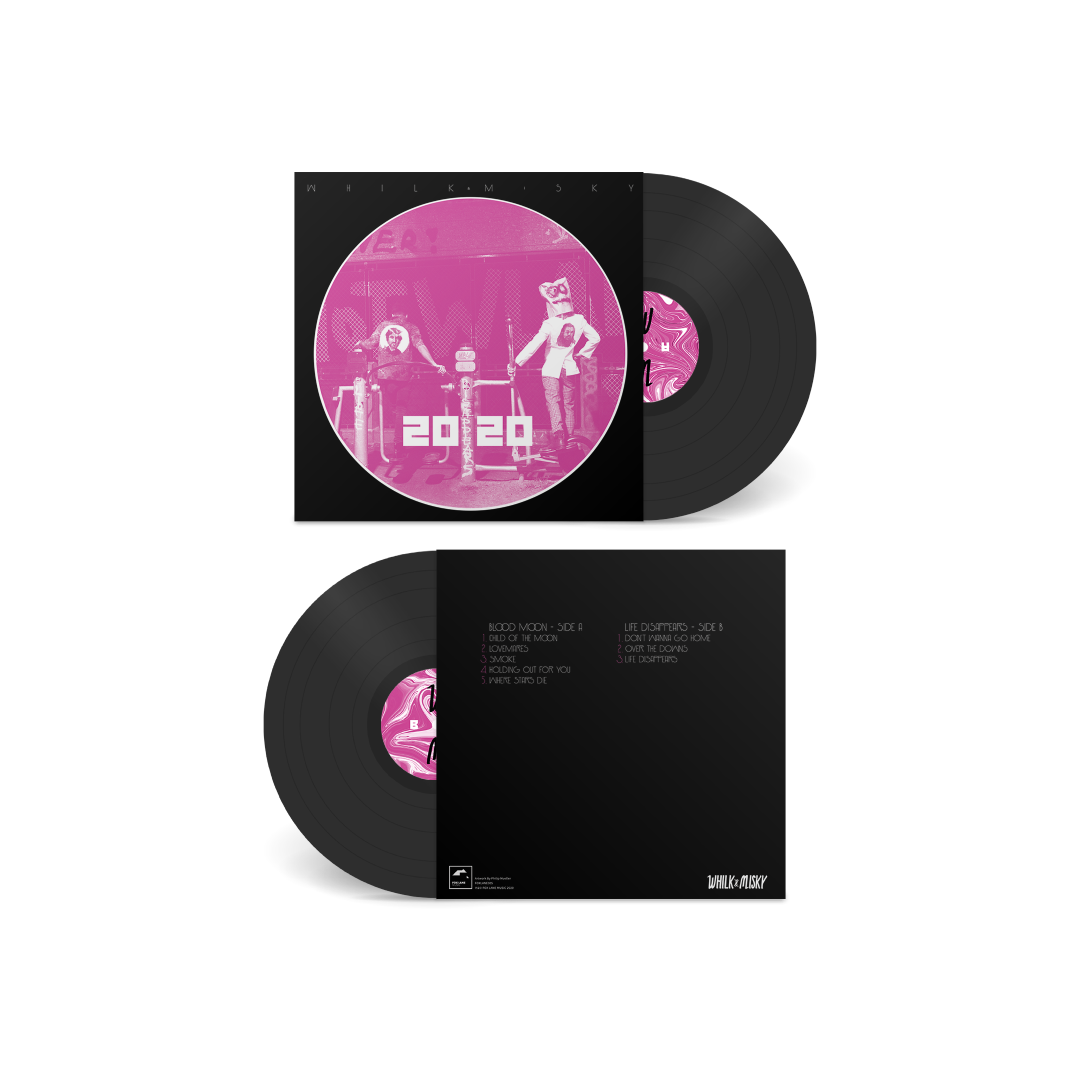 FABIAN SIALIA RELEASES 'BLUEFIELDS' OFFICIAL VIDEO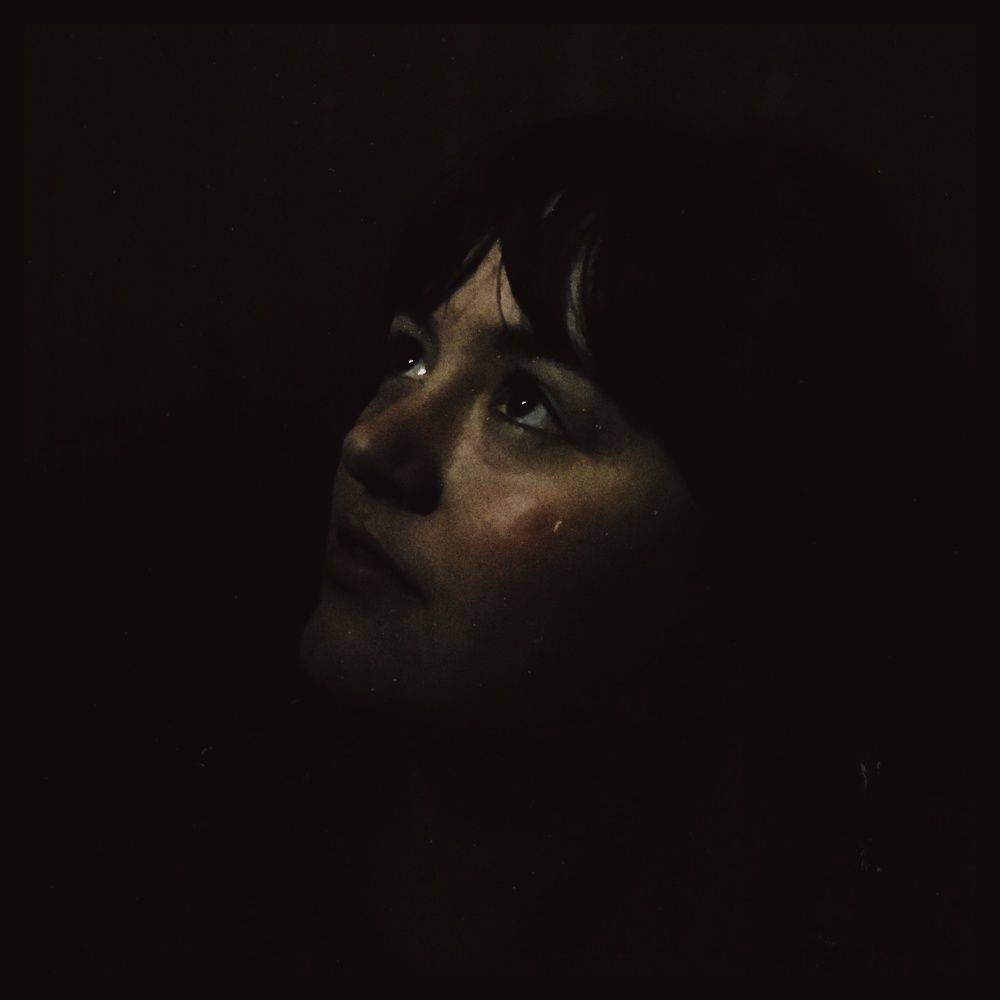 AMY YON - 'BLINDED'
London-based Amy Yon releases her brand new single 'Blinded', two tracks taken from her upcoming (as yet untitled) debut album, slated for release in 2020.
"Blinded has been the real catalyst of the [upcoming] album. I was wandering around Barcelona with no guitar and lost with my place with music when my producer and friend Fabian Suske encouraged me to start recording my debut album. Which then led us to start recording in Vienna summer 2018.
It seemed pretty obvious from the beginning that blinded was going to be the first single. It's about the vulnerability and exposure you feel once you've been woken up to something or someone you thought you knew so well. It's easy to get swept up in other people's causes and then lose yourself in it."
'Blinded' is accompanied by b-side track 'Winter', one of Amy's older tracks that's "like an old friend which has taken its shape and grown into many forms" over the years.
"Winter is like lying on a sofa in a room with a draft. Your feeling really cold and contemplating everything that's going on. The inescapable hurdles that life throws at us. It's one of my earliest songs that never was released 'properly'. It's almost like I've been babysitting it and now it's fully formed."
Listen Now
WHILK & MISKY - BLOOD MOON EP
Blood Moon, Whilk and Misky's latest and perhaps greatest EP is a journey of spirituality.
The songs range from the upbeat electronic accousticness of 'Where Stars Die' and 'Child of the Moon', to the more grooving and down tempo vibes of 'Smoke' and 'Lovemares'. Exploring themes of connecting to nature and anger at the human ignorance of it, Whilk and Misky touch on something that's seemingly on everyone's current agenda. They are, back to their roots with a matured dexterity of their craft
After building popularity and a loving fan base, Whilk & Misky were set for big things until their sudden break up at the end of 2017.
"We just lost the love we started out with. Being in the major world distracted us from the reasons we started doing this in the first place. Social media targets and 3-minute edits to our art were hard pills to swallow." says Charlie, "it affected our integrity as artists and knocked our respect for the audience we trusted."
Now, with the upcoming five tracks of Blood Moon, Whilk & Misky are back with a zeal and confidence to catapult them back into speakers around the globe.
"I feel we are back to our roots and stronger than ever," says Nima, "we have been writing a lot of material and are inspired to keep writing more. We can't wait to share it with our fans and play it live again."
On 7th of November Whilk and Misky play a sold-out release show at Lion & Lamb (London) reconnecting with an area where their musical journey began.
Listen Now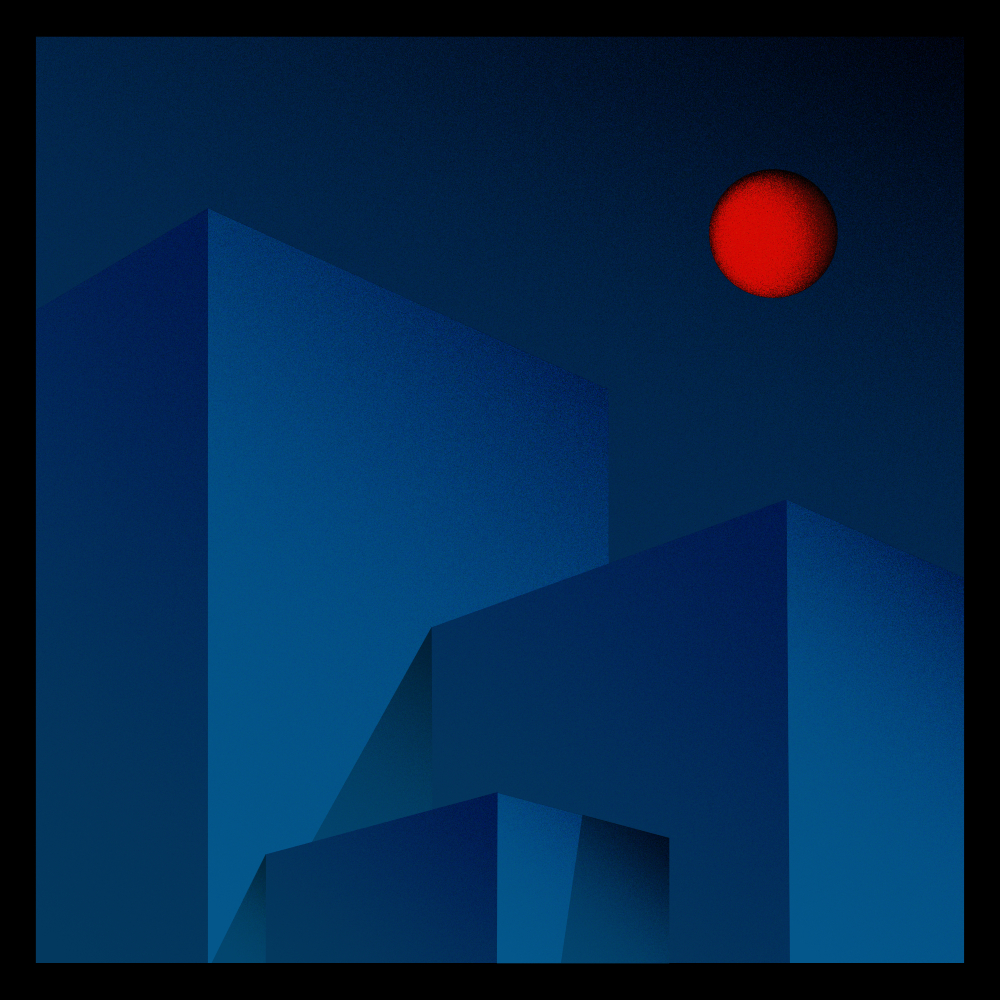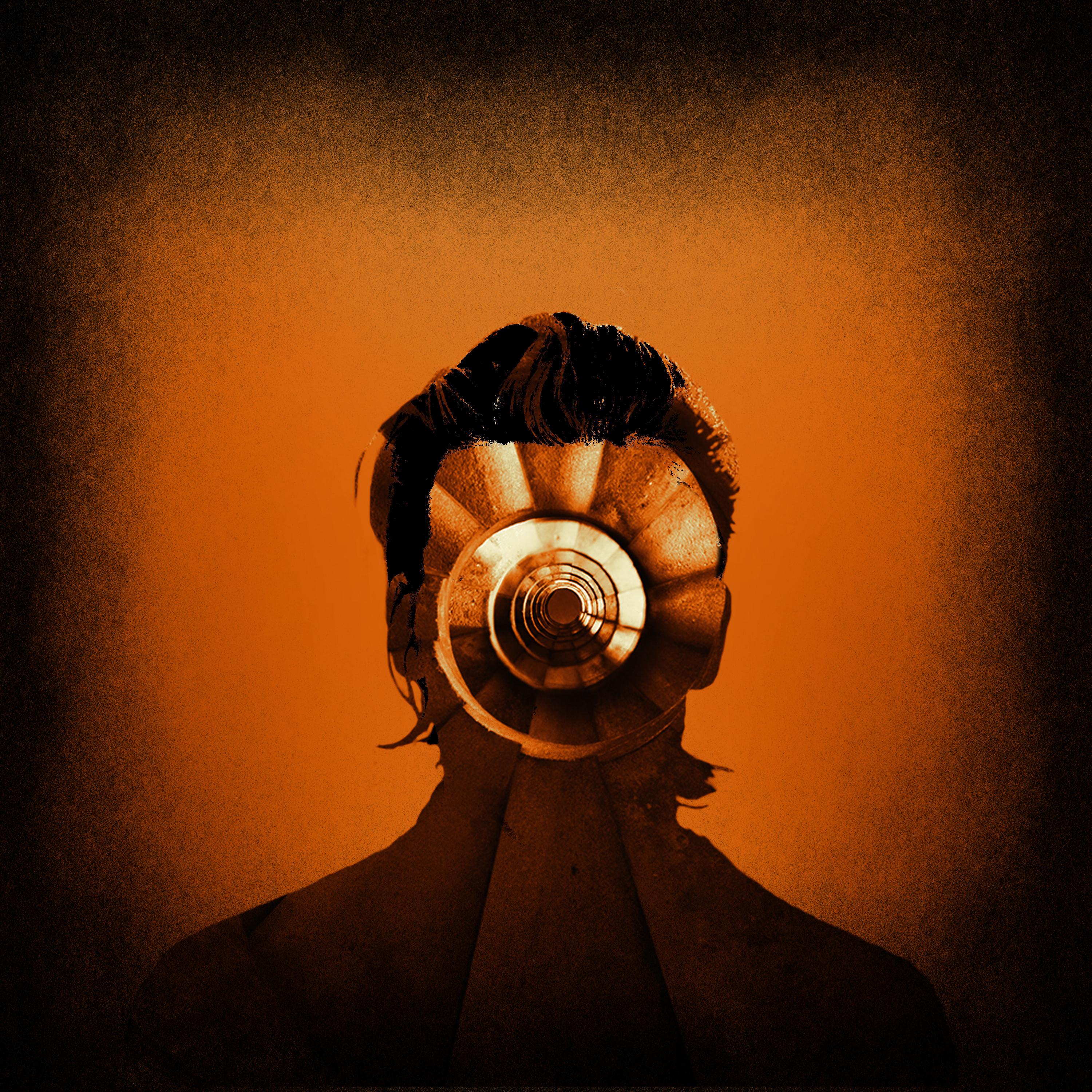 FABIAN SIALIA - 'BLUEFIELDS'
Fabian Sialia(Fabian Suske) was born in Vienna to a musical and artistic family. Heavily influenced by classical music, he learned how to play from an early age, while his elder brother inspired him to explore more modern styles. He found his interest in production while on a gap year in San Francisco, and moved to London soon after to truly dedicate himself to music. After studying at Goldsmiths, Fabian founded Fox Lane Studios and began working as a producer.
His first 2-track single is shaped by all the talented friends that surrounded him during that time, but is essentially a story about relationship, solitude and acceptance.
LISTEN NOW
TIBE D'ORO - 'ONE'
'ONE', is the debut single for Fox Lane Music, penned by the label's own Viennese Producer-Duo Fabian Suske and Leonard Cuscoleca.
The song exhibits a dialogue between the unknown and manifested inspired by the beauty of improvisation and minimalism.
'ONE' unfolds as a chase for perfection in the unintended tiny moments of artistic freedom. It is the first piece laying out the path to TIBE D'ORO the equilibrium and utopia visualized by Philipp Müller, Viennese painter and artist.
Listen Now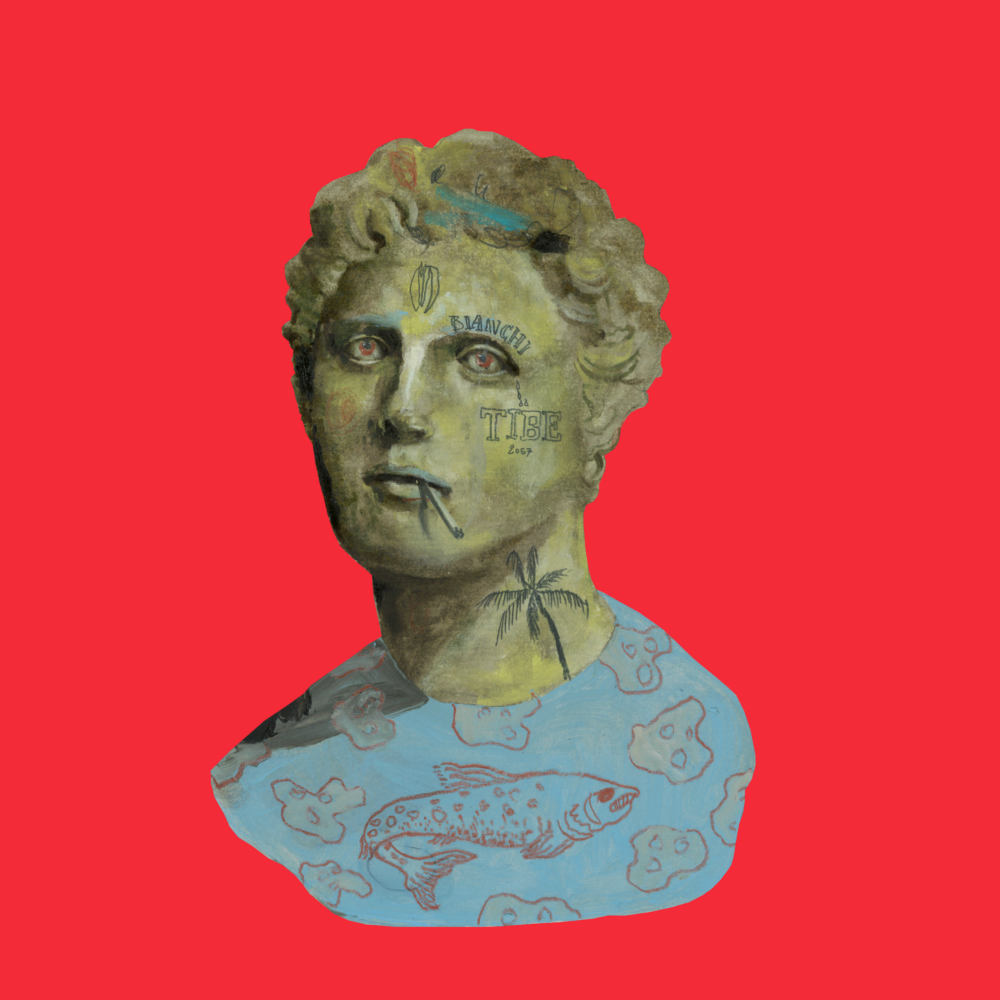 FOX LANE MUSIC PRESENTS
Amy Yon – 'Blinded'
KusKus – 'Half The Moon'
About Us
The story of the freshly founded independent record label Fox Lane Music began at the edges of London, where something of a musician's dream came true: A beautiful house full of passionate musicians, hosting day long jams and production sessions . Like a magnet, this place attracted passionate musicians: Tom Walker, Amy Yon, Luca, Whilk & Misky, and many others. This house, the people and the vibe surrounding it, are our roots.
The spirit that carries us and brought Fox Lane Music to life is our genuine Love & Passion for Music, our vision of Friendship & Kindness and believe in the Good & Better. Now after a year of creating the foundations for Fox Lane Music and fostering a network of musicians, artists and filmmakers we truly believe in, we are ready to start our journey!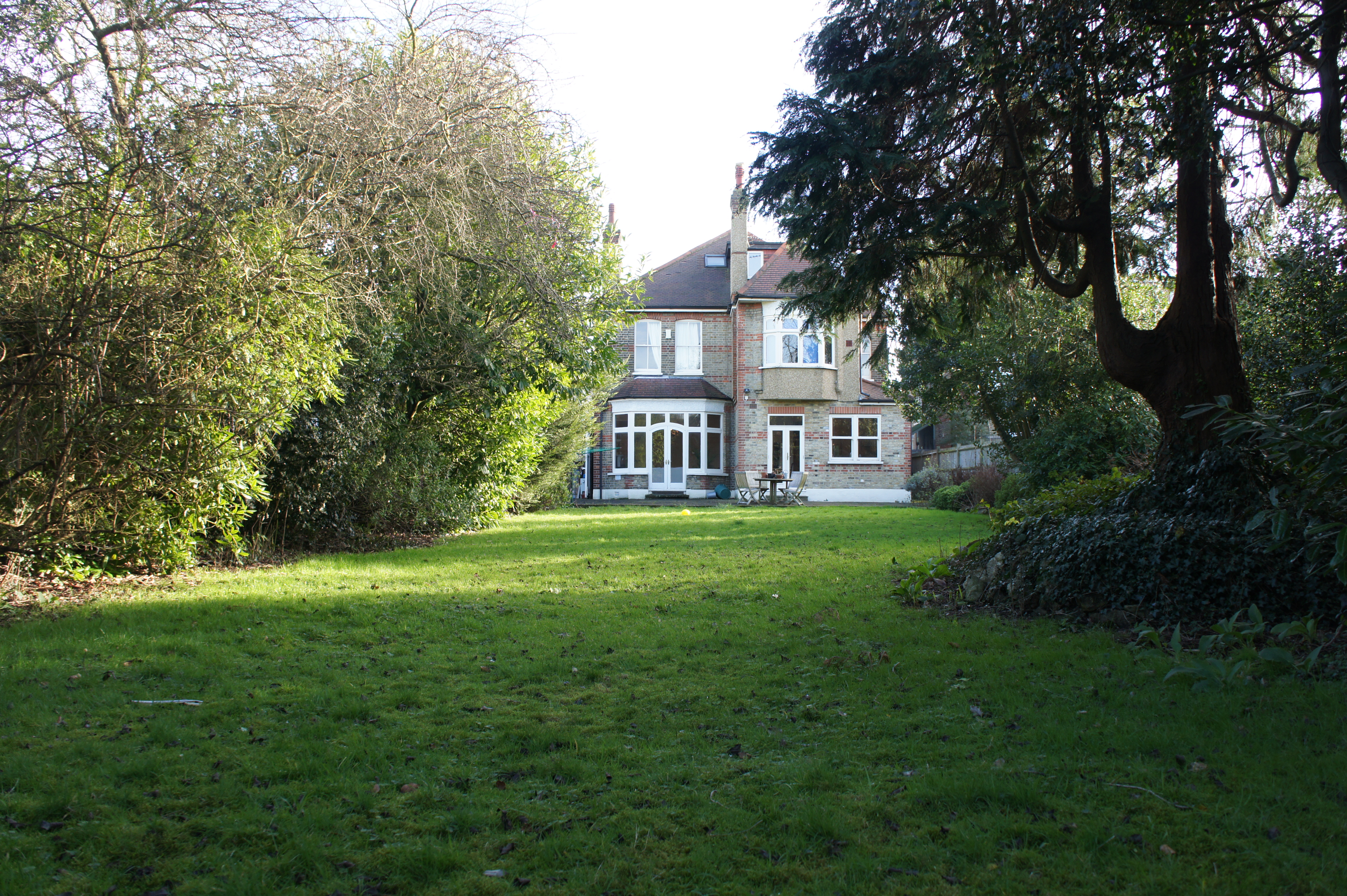 Something is wrong.

Instagram token error.