sara hartman - start somewhere dark - coming soon
TOUGH MAMA, AMY YON & MORGANE ABEL ON NEW SINGLE - FAYE
"Faye is the imagination of our song's character who stands for the good that she is willing to fight for."
Listen to Faye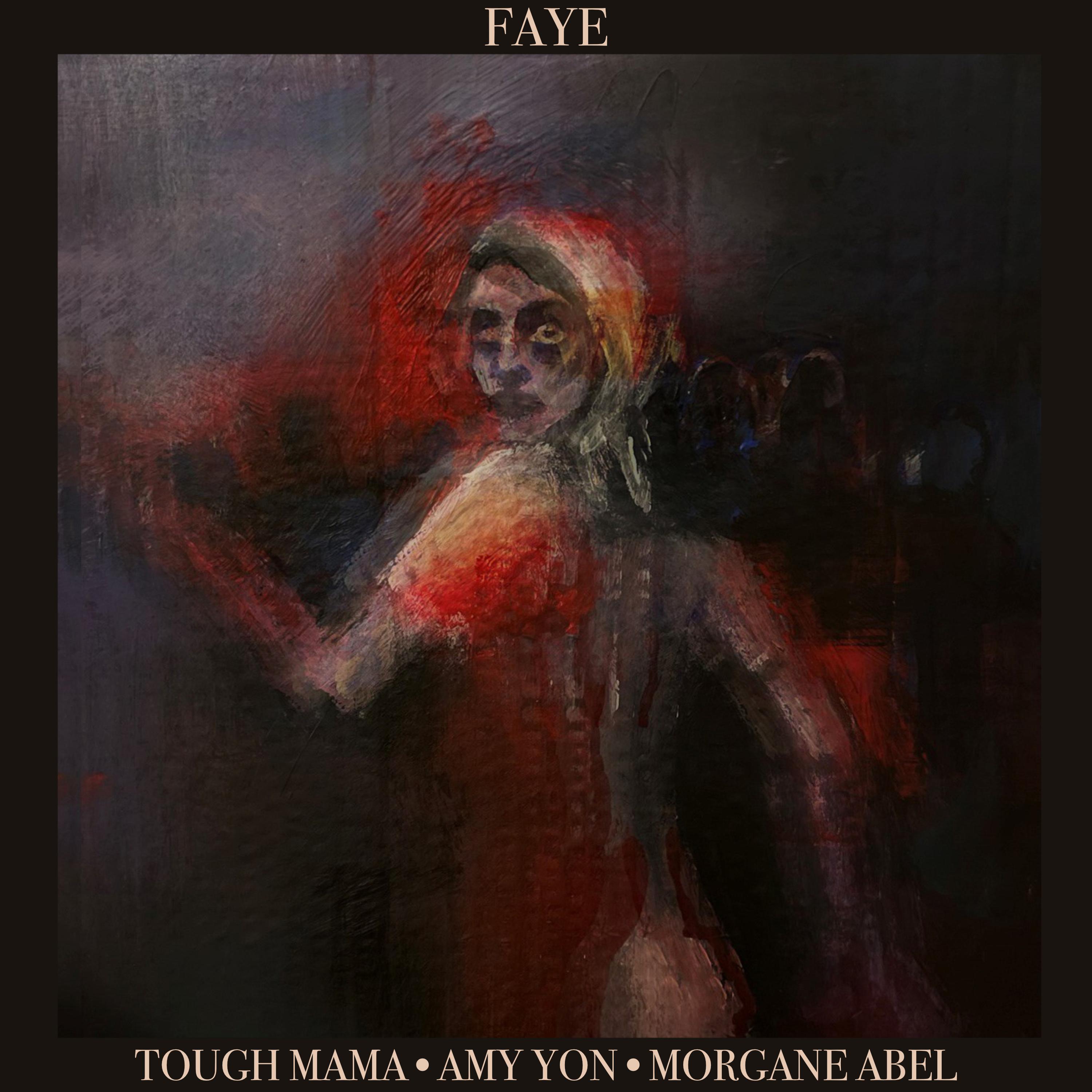 WHILK & MISKY DEBUT ALBUM - SOHEYLOO
The album 'Soheyloo' tells the tale of a fateful encounter between a soul searching western boy and a free-spirited Iranian girl and the social, religious and political pitfalls that seek to keep them apart. Utilising Iranian samples and combining time signatures – repeat listens of the record will reward with shifting musical structures and concepts, with Charlie's inimitable lyrics and vocals painting pictures amidst swirling sonic landscapes.
LISTEN TO SOHEYLOO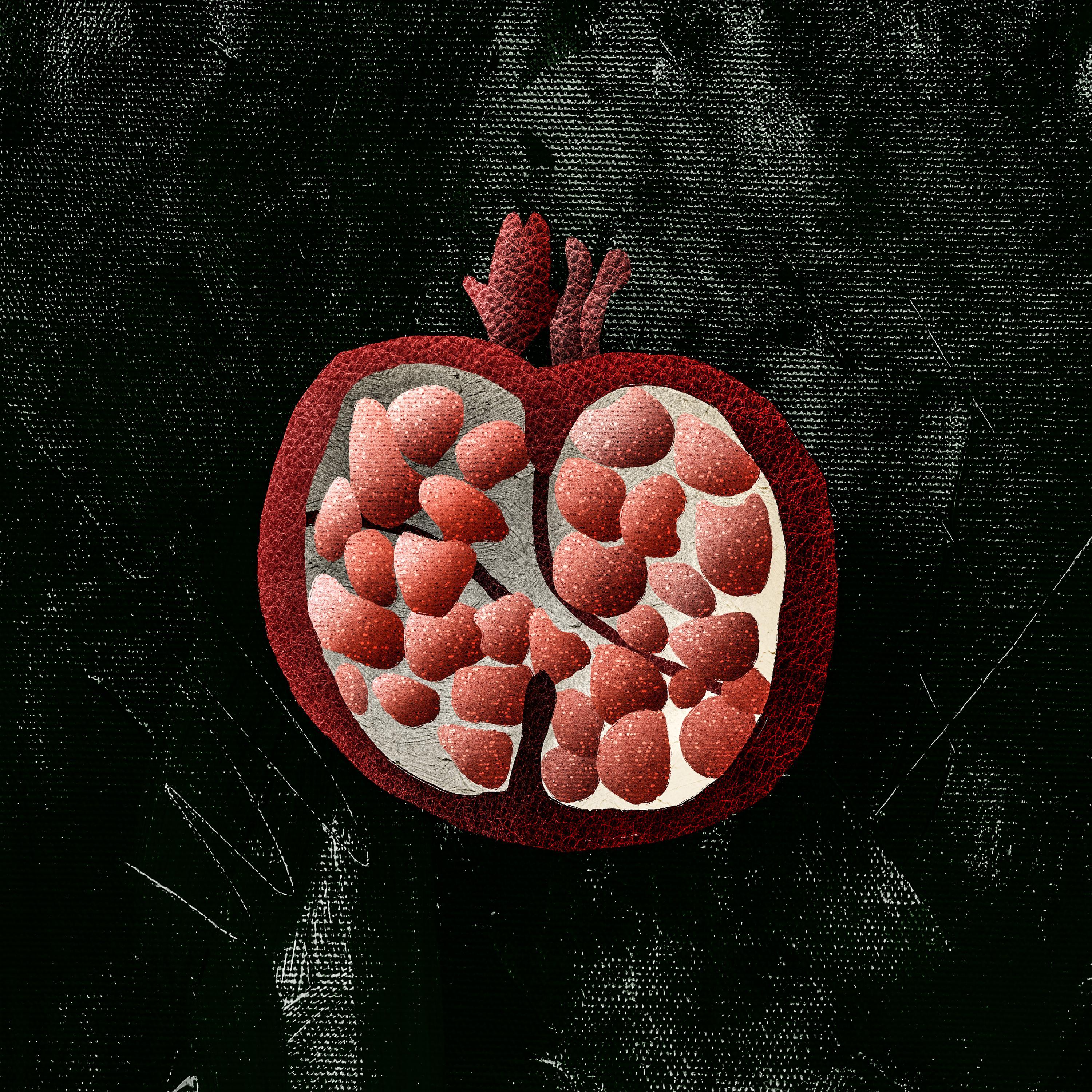 AMY YON - BLINDED
Blinded is about the vulnerability and exposure you feel once you've been woken up to something or someone you thought you knew so well. It's easy to get swept up in other people's causes and then lose yourself in it.
Winter is like lying on a sofa in a room with a draft. Your feeling really cold and contemplating everything that's going on. The inescapable hurdles that life throws at us. It's one of my earliest songs that never was released 'properly'. It's almost like I've been babysitting it and now it's fully formed.
Listen to Blinded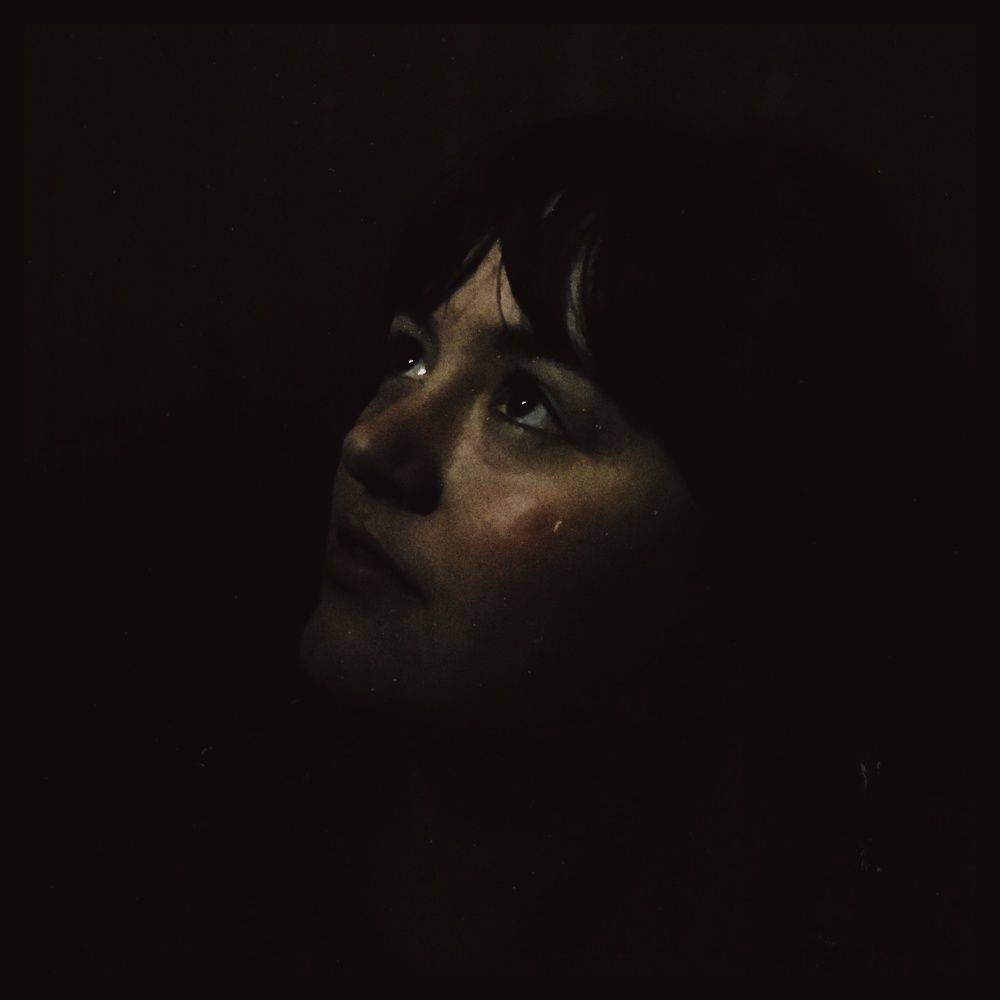 TOUGH MAMA
Tough Mama have started their musical journey in the sand-pit. Growing up as neighbours they have moulded their destiny into the grains from early on. A collection of mutual experiences, memories and an ode to Mother Nature. Just now, ten years after they started their journey.
Listen to High Heels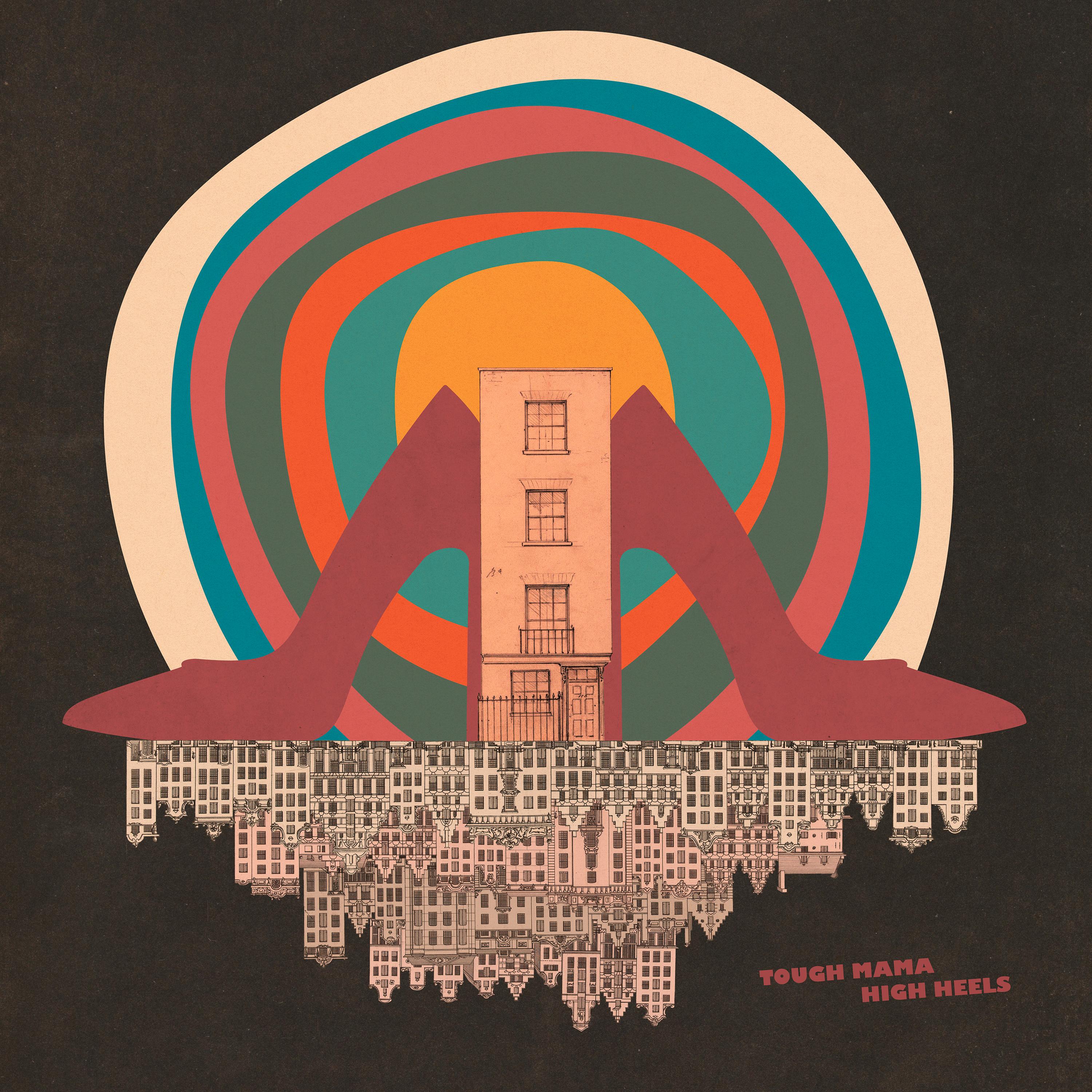 QUENTIN LACHAPÈLE - HALF LIGHT
Composer and multi-instrumentalist Quentin Lachapèle blends delicate organic melodies with raw electronic textures, building a sonic neo-classical world of his own. His music creates an emotive atmosphere that invites the mind to wonder off.
Listen to Half Light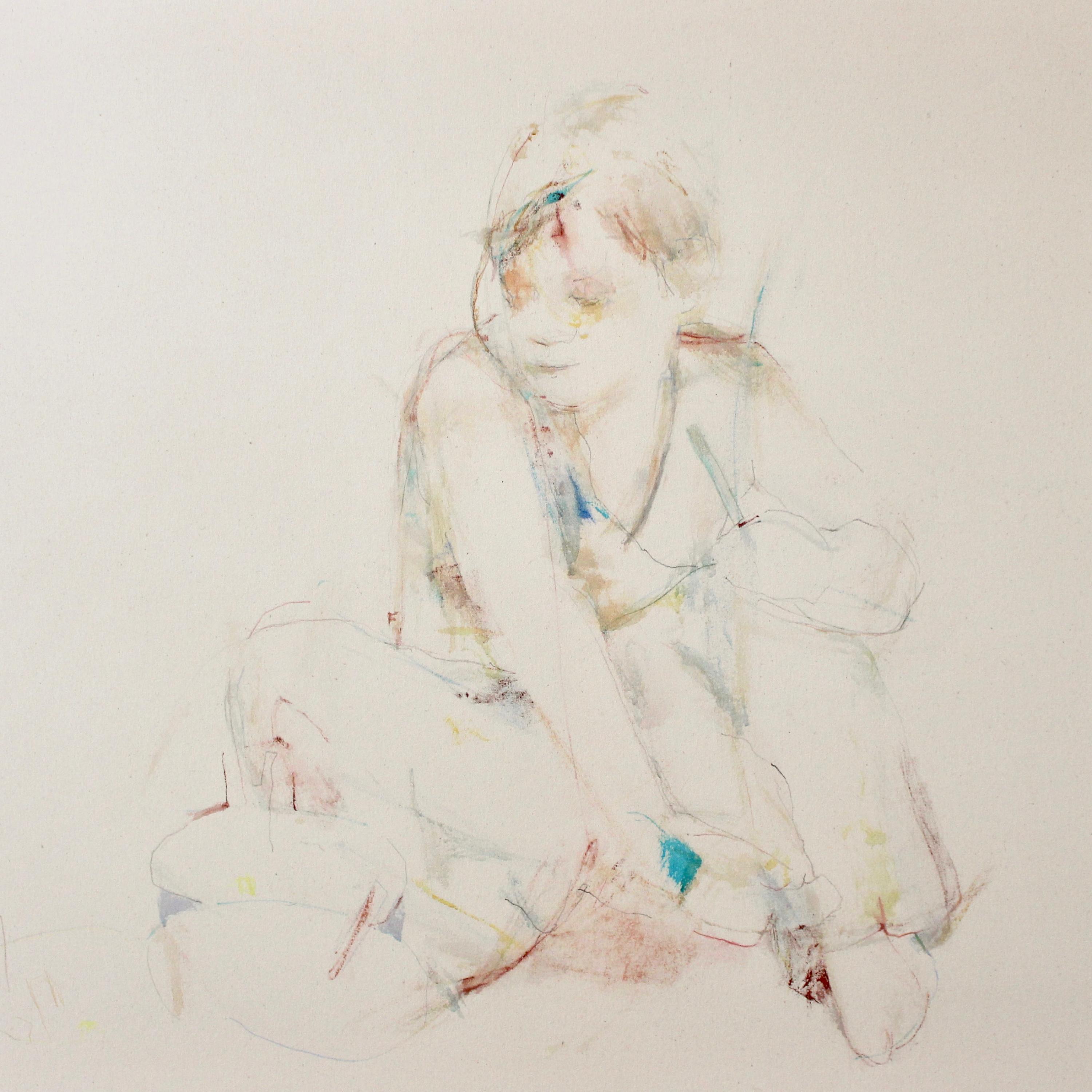 WHILK & MISKY - DANCING THROUGH THE VOID
Created in lockdown, the themes and sound of the EP are a direct reaction to the turmoil and disconnection felt by most across the world over the past year.
Listen to Dancing Through The Void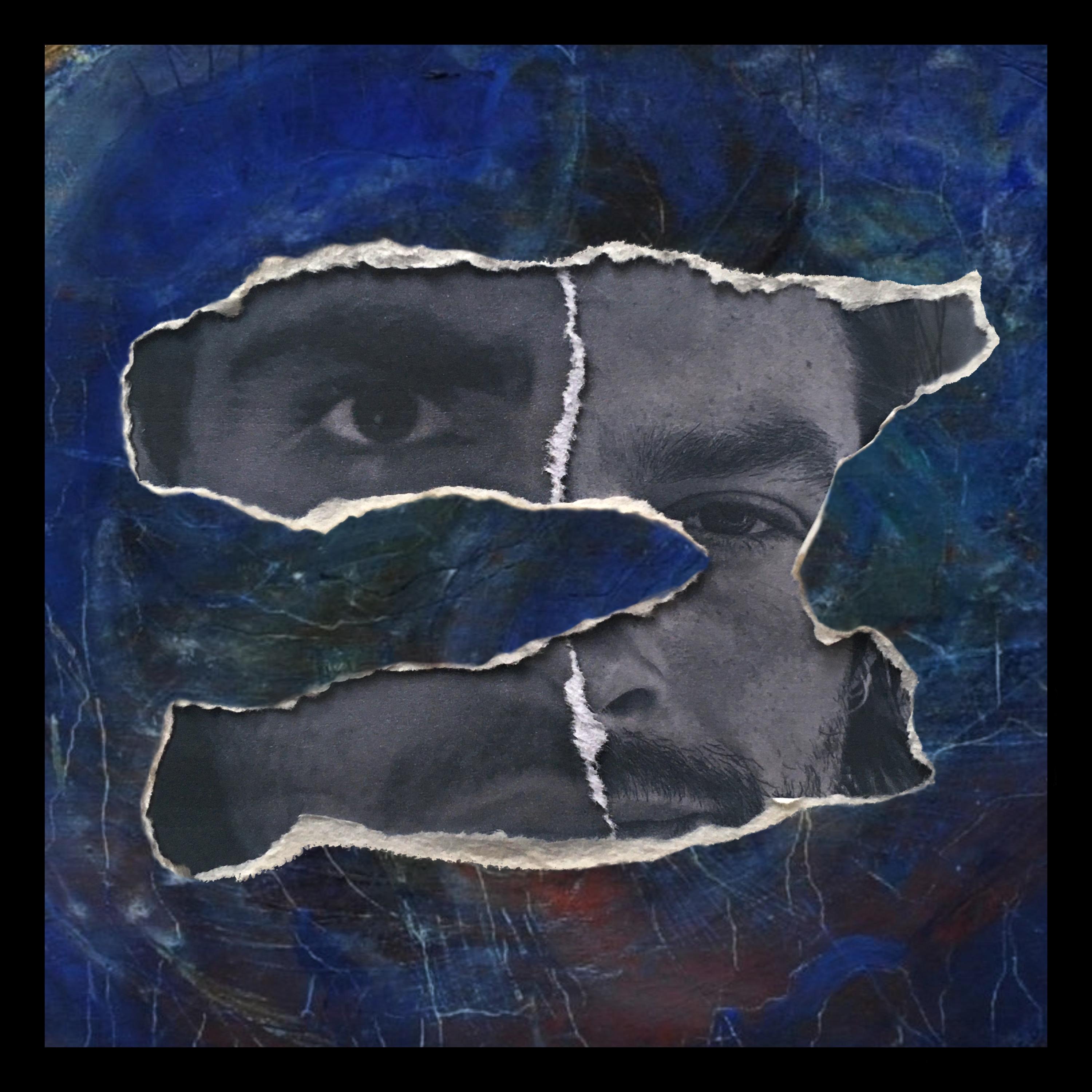 WHILK & MISKY - BLOOD MOON EP
Exploring themes of connecting to nature and anger at the human ignorance of it, Whilk and Misky touch on something that's seemingly on everyone's current agenda. They are, back to their roots with a matured dexterity of their craft.
Listen Now to Blood Moon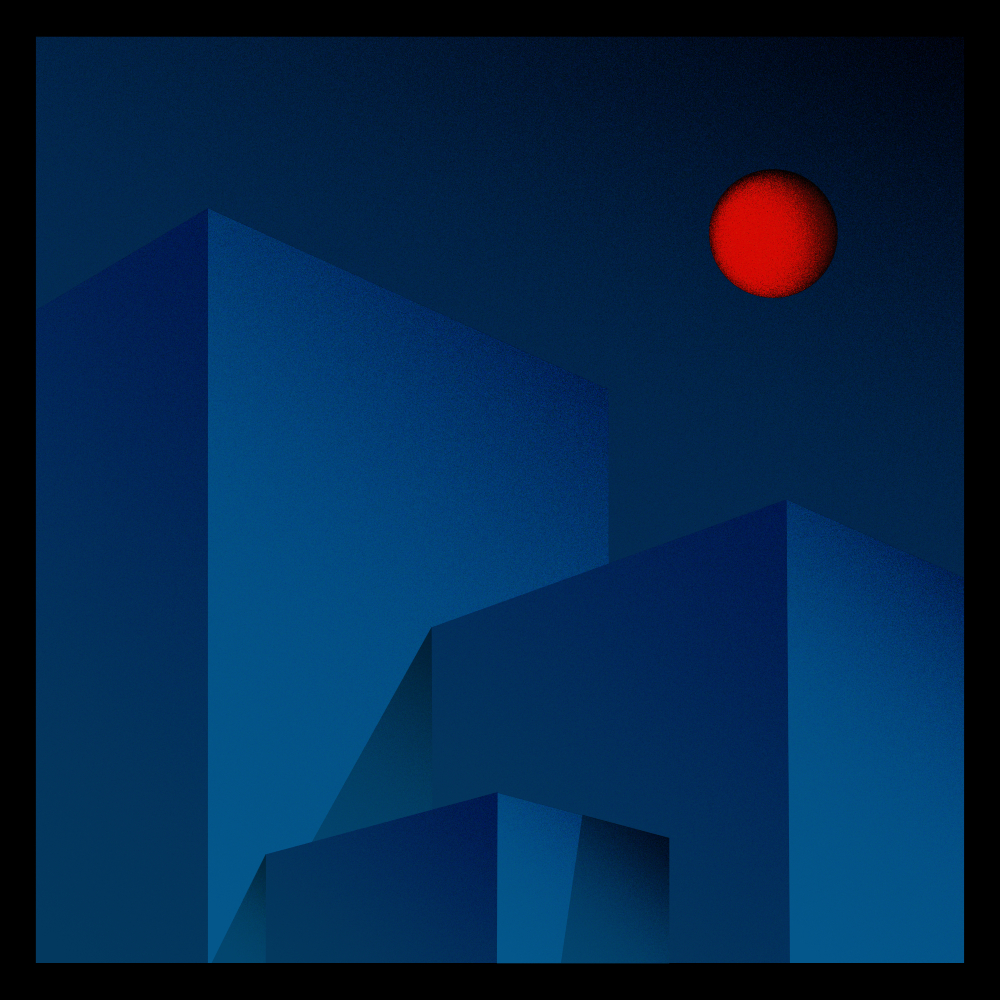 FABIAN SIALIA - BLUEFIELDS
His first 2-track single is shaped by all the talented friends that surrounded him during that time, but is essentially a story about relationship, solitude and acceptance.
LISTEN to bluefields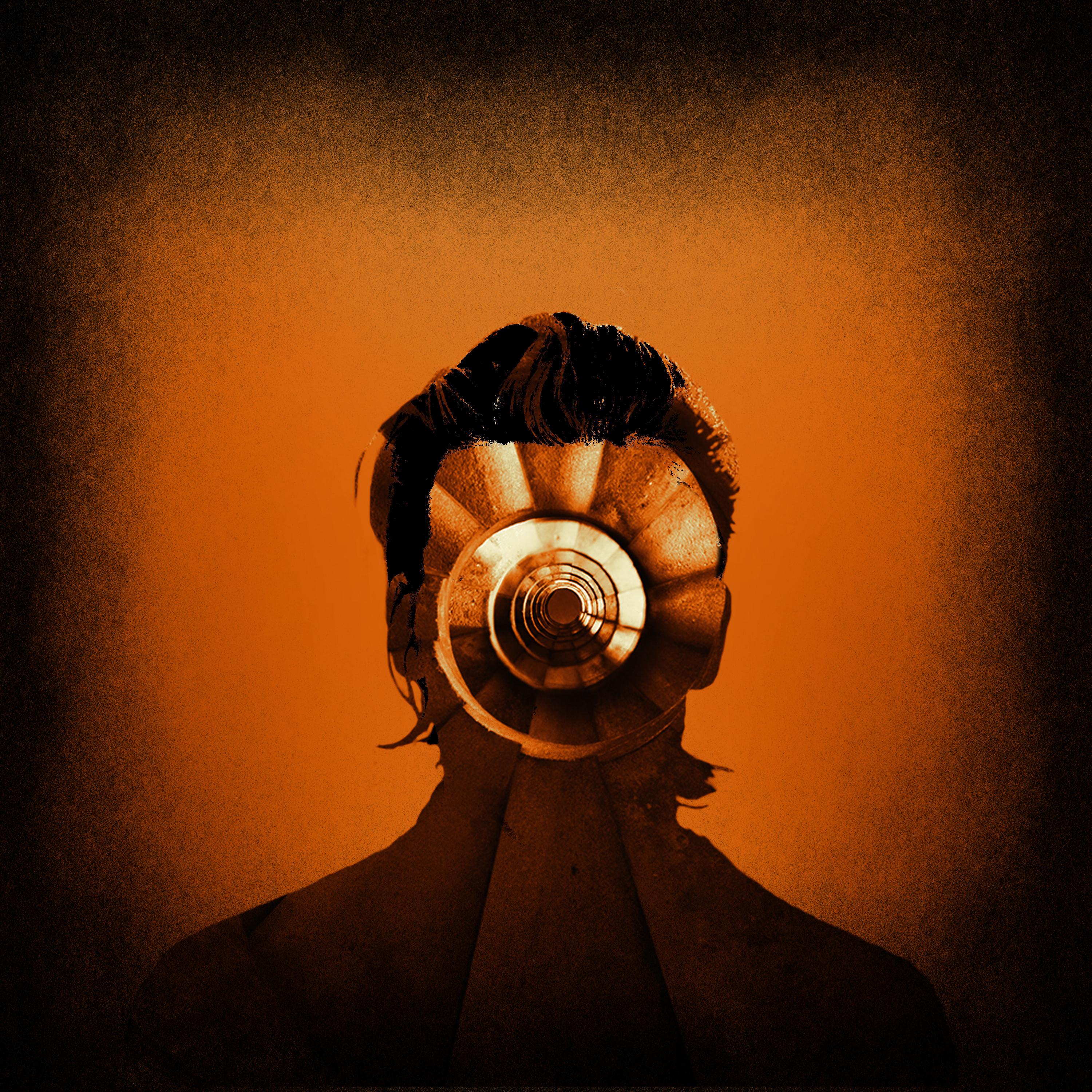 TIBE D'ORO - X+X=1
X+X=1 is the debut EP for Fox Lane Music, penned by the label's own Viennese Producer-Duo Fabian Suske and Leonard Cuscoleca. The EP exhibits a dialogue between the unknown and manifested inspired by the beauty of improvisation and minimalism.  It unfolds as a chase for perfection in the unintended tiny moments of artistic freedom. It is the first piece laying out the path to TIBE D'ORO the equilibrium and utopia visualized by Philipp Müller, Viennese painter and artist.
Listen to x+x=1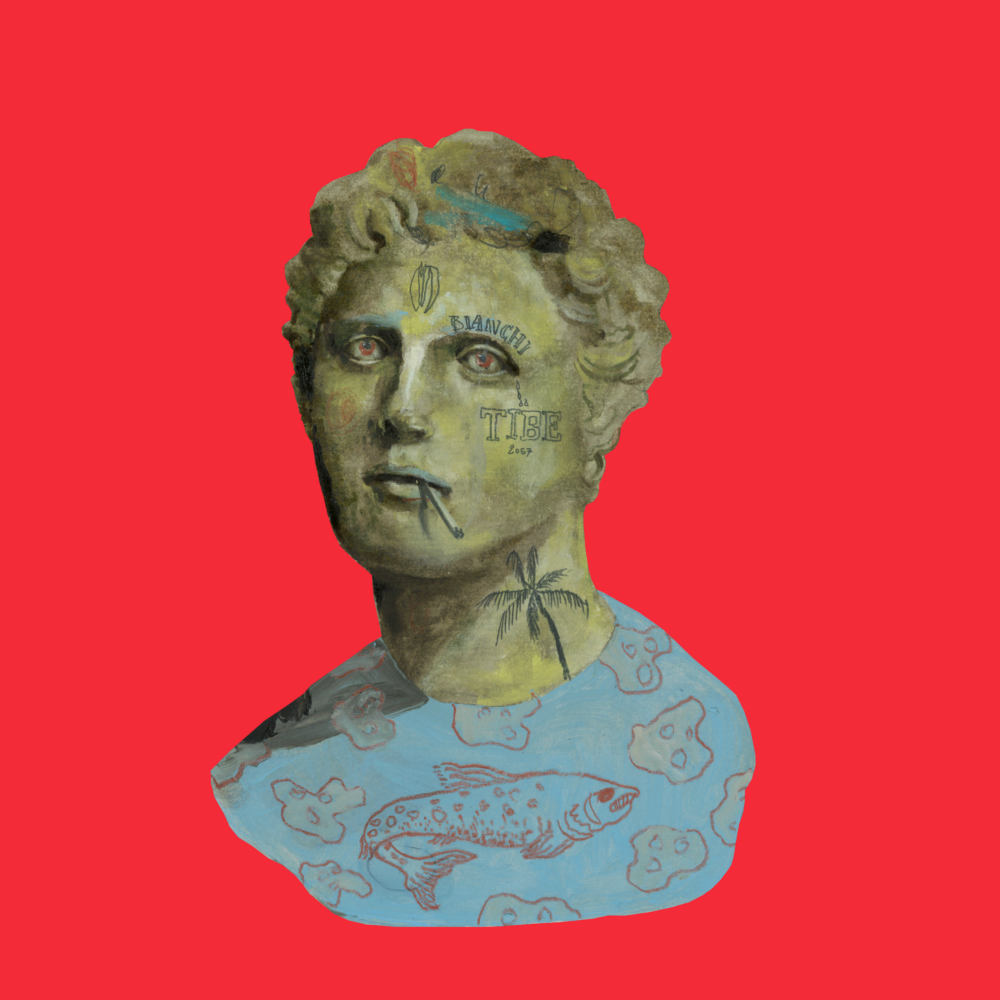 WHILK & MISKY - '2020' & 'LIFE DISAPPEARS EP'
Whilk & Misky have put their music on wax for the first time in the form of "2020", a double-sided 12″ containing their new 'Life Disappears' EP, complete with 2019's critically acclaimed 'Blood Moon' EP.
Order Vinyl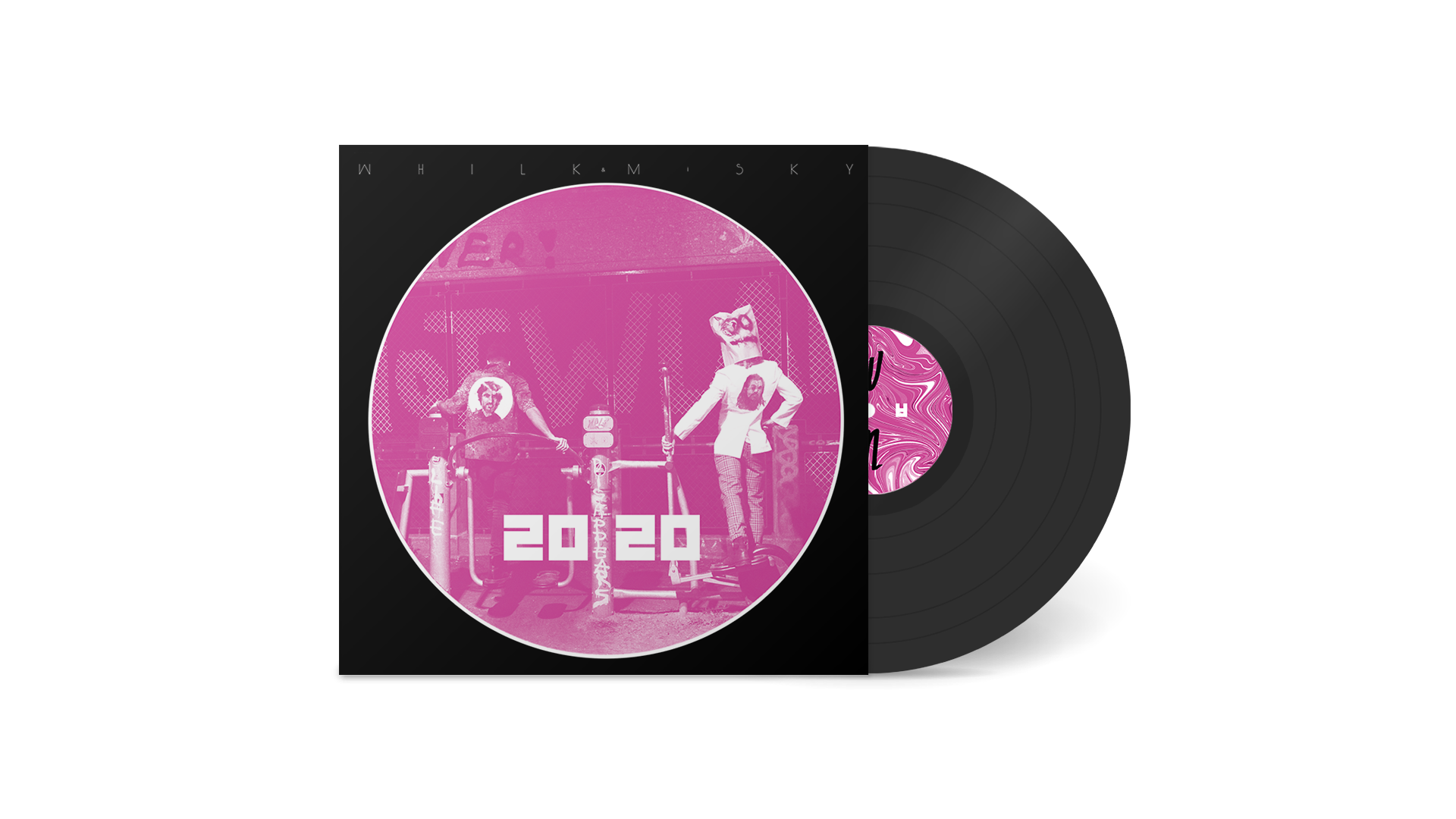 FOX LANE MUSIC PRESENTS
Amy Yon – Blinded
Whilk and Misky – 2020 in Vienna
Tibe D'oro at Kulturhaus Steinfurth
Fabian Sialia – Bluefields Official Video
KusKus – Half The Moon
About Us
The story of the independent record label Fox Lane Music began at the edges of London where something of a musician's dream came true: A beautiful house with passionate musicians hosting day long jams and production sessions. This house, the people and the vibe that surrounds it are our roots.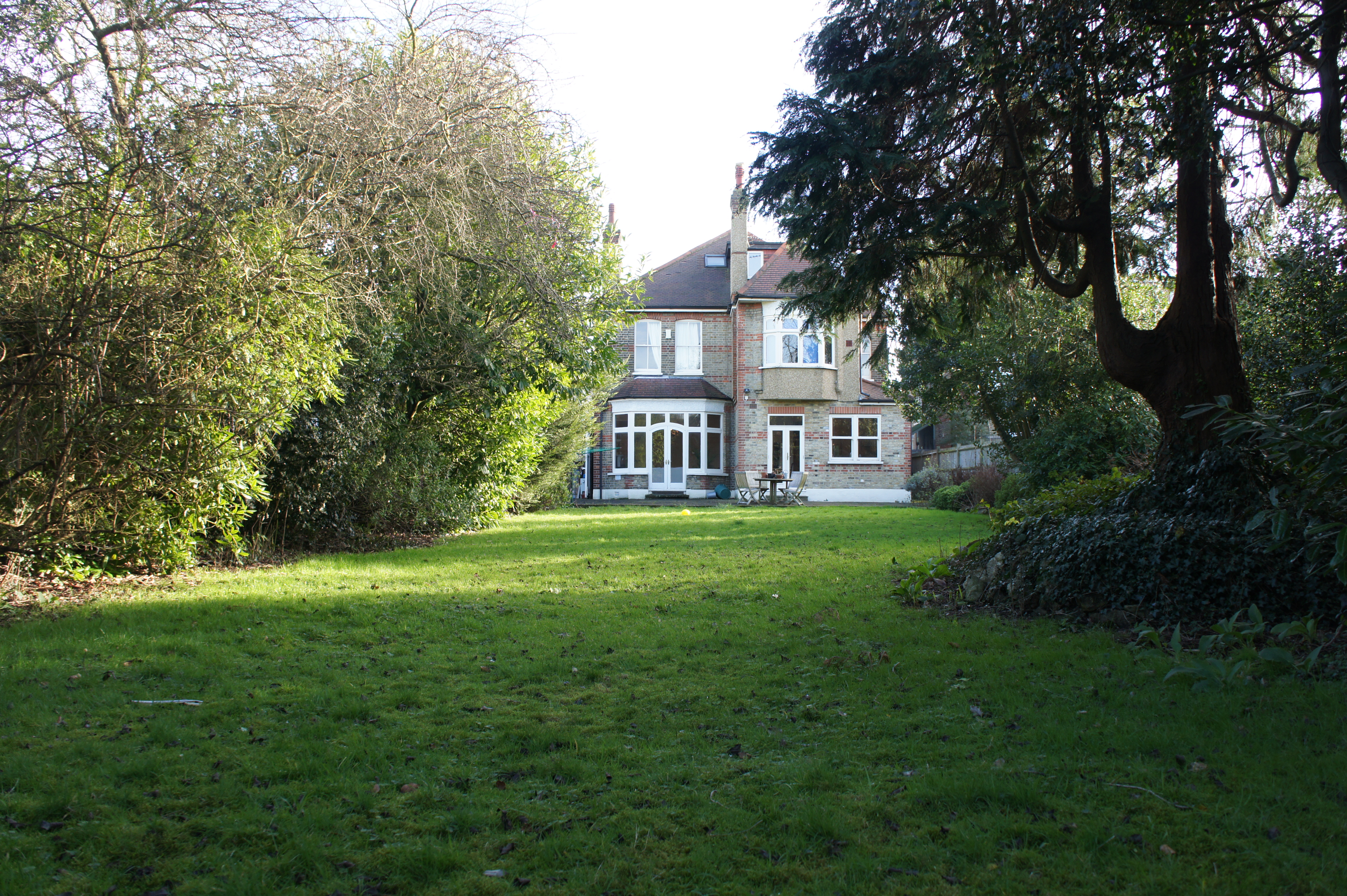 Something is wrong.

Instagram token error.