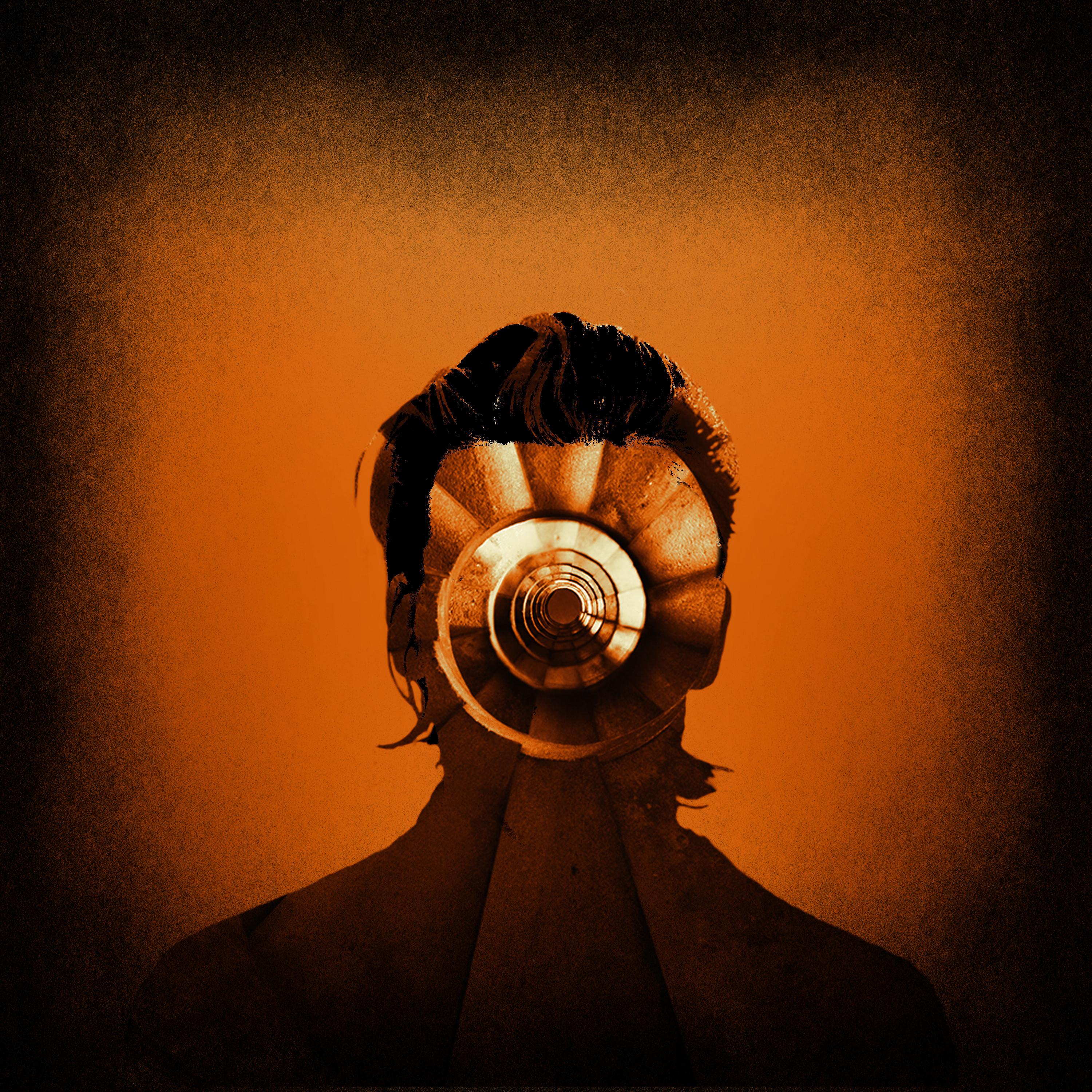 FABIAN ZÉ - 'BLUEFIELDS'
Fabian Zè (Fabian Suske) was born in Vienna to a musical and artistic family. Heavily influenced by classical music, he learned how to play from an early age, while his elder brother inspired him to explore more modern styles. He found his interest in production while on a gap year in San Francisco, and moved to London soon after to truly dedicate himself to music. After studying at Goldsmiths, Fabian founded Fox Lane Studios and began working as a producer.
His first 2-track single is shaped by all the talented friends that surrounded him during that time, but is essentially a story about relationship, solitude and acceptance.
LISTEN NOW
TIBE D'ORO - 'ONE'
'ONE', is the debut single for Fox Lane Music, penned by the label's own Viennese Producer-Duo Fabian Suske and Leonard Cuscoleca.
The song exhibits a dialogue between the unknown and manifested inspired by the beauty of improvisation and minimalism.
'ONE' unfolds as a chase for perfection in the unintended tiny moments of artistic freedom. It is the first piece laying out the path to TIBE D'ORO the equilibrium and utopia visualized by Philipp Müller, Viennese painter and artist.
Listen Now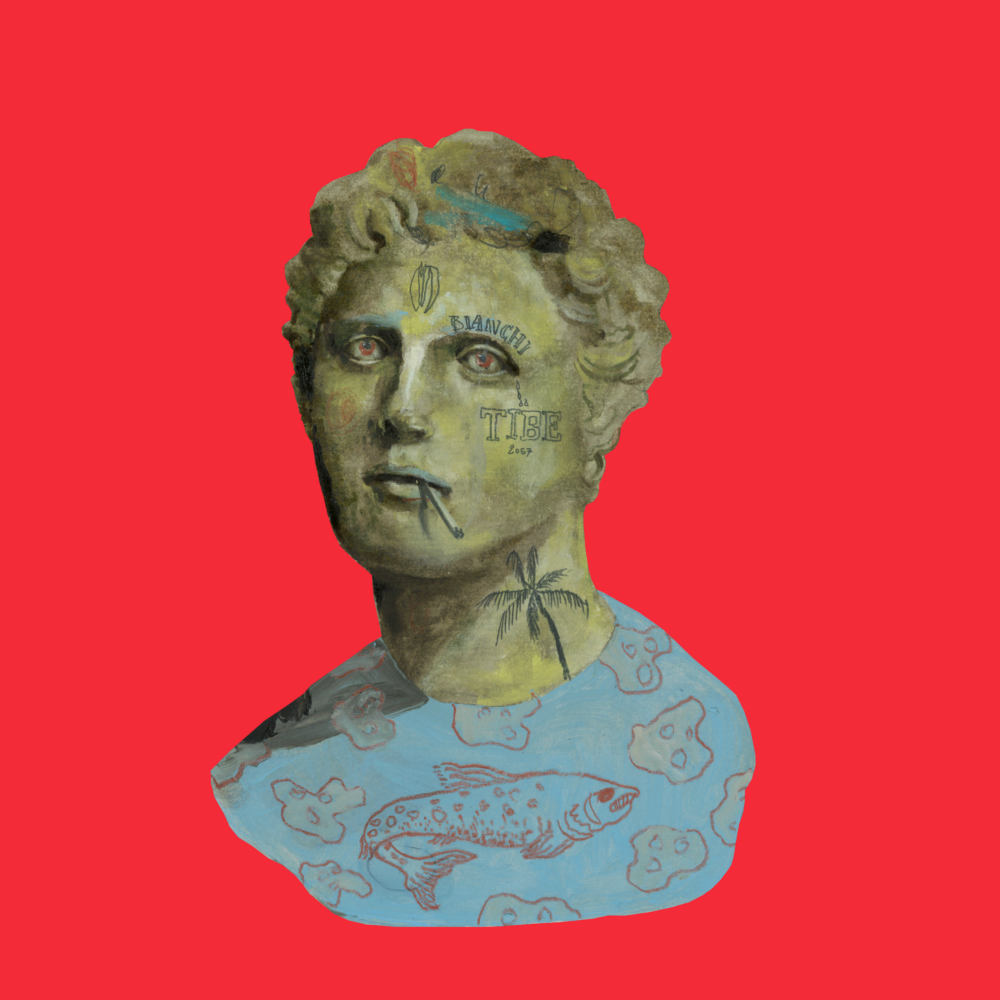 About Us
The story of the freshly founded independent record label Fox Lane Music began at the edges of London, where something of a musician's dream came true: A beautiful house full of passionate musicians, hosting day long jams and production sessions . Like a magnet, this place attracted passionate musicians: Tom Walker, Amy Yon, Luca, Whilk & Misky, and many others. This house, the people and the vibe surrounding it, are our roots.
The spirit that carries us and brought Fox Lane Music to life is our genuine Love & Passion for Music, our vision of Friendship & Kindness and believe in the Good & Better. Now after a year of creating the foundations for Fox Lane Music and fostering a network of musicians, artists and filmmakers we truly believe in, we are ready to start our journey!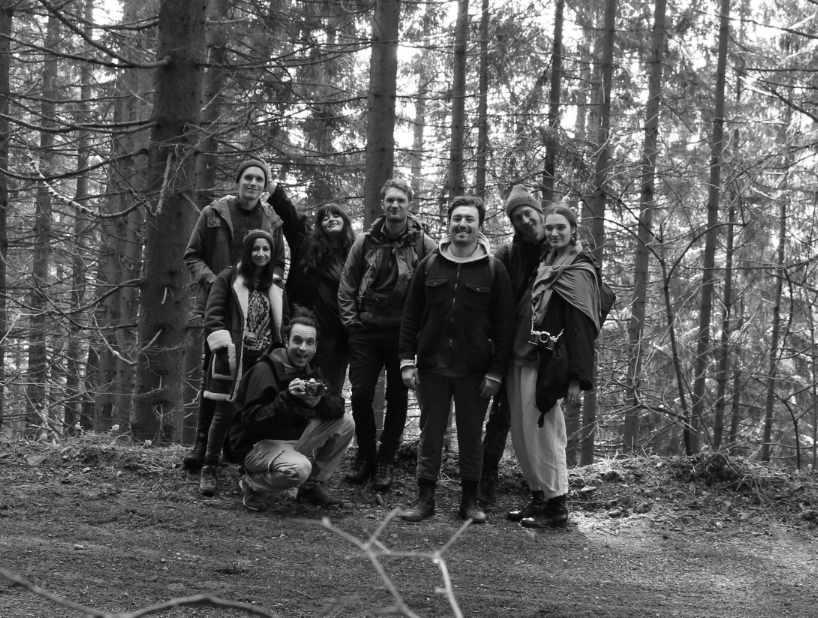 Something is wrong.

Instagram token error.