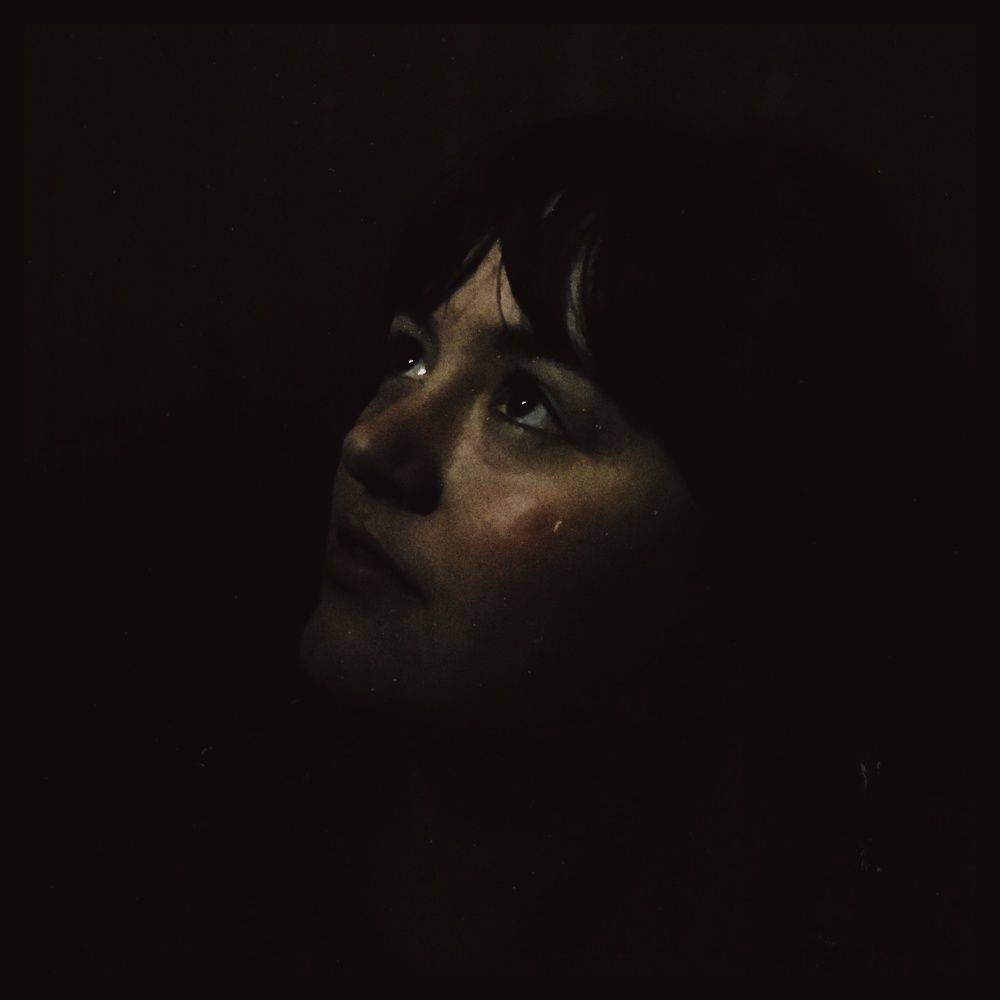 AMY YON - 'BLINDED'
London-based Amy Yon releases her brand new single 'Blinded', two tracks taken from her upcoming (as yet untitled) debut album, slated for release in 2020.
"Blinded has been the real catalyst of the [upcoming] album. I was wandering around Barcelona with no guitar and lost with my place with music when my producer and friend Fabian Suske encouraged me to start recording my debut album. Which then led us to start recording in Vienna summer 2018.
It seemed pretty obvious from the beginning that blinded was going to be the first single. It's about the vulnerability and exposure you feel once you've been woken up to something or someone you thought you knew so well. It's easy to get swept up in other people's causes and then lose yourself in it."
'Blinded' is accompanied by b-side track 'Winter', one of Amy's older tracks that's "like an old friend which has taken its shape and grown into many forms" over the years.
"Winter is like lying on a sofa in a room with a draft. Your feeling really cold and contemplating everything that's going on. The inescapable hurdles that life throws at us. It's one of my earliest songs that never was released 'properly'. It's almost like I've been babysitting it and now it's fully formed."
Listen Now
WHILK & MISKY - BLOOD MOON EP
Blood Moon, Whilk and Misky's latest and perhaps greatest EP is a journey of spirituality.
The songs range from the upbeat electronic accousticness of 'Where Stars Die' and 'Child of the Moon', to the more grooving and down tempo vibes of 'Smoke' and 'Lovemares'. Exploring themes of connecting to nature and anger at the human ignorance of it, Whilk and Misky touch on something that's seemingly on everyone's current agenda. They are, back to their roots with a matured dexterity of their craft
After building popularity and a loving fan base, Whilk & Misky were set for big things until their sudden break up at the end of 2017.
"We just lost the love we started out with. Being in the major world distracted us from the reasons we started doing this in the first place. Social media targets and 3-minute edits to our art were hard pills to swallow." says Charlie, "it affected our integrity as artists and knocked our respect for the audience we trusted."
Now, with the upcoming five tracks of Blood Moon, Whilk & Misky are back with a zeal and confidence to catapult them back into speakers around the globe.
"I feel we are back to our roots and stronger than ever," says Nima, "we have been writing a lot of material and are inspired to keep writing more. We can't wait to share it with our fans and play it live again."
On 7th of November Whilk and Misky play a sold-out release show at Lion & Lamb (London) reconnecting with an area where their musical journey began.
Listen Now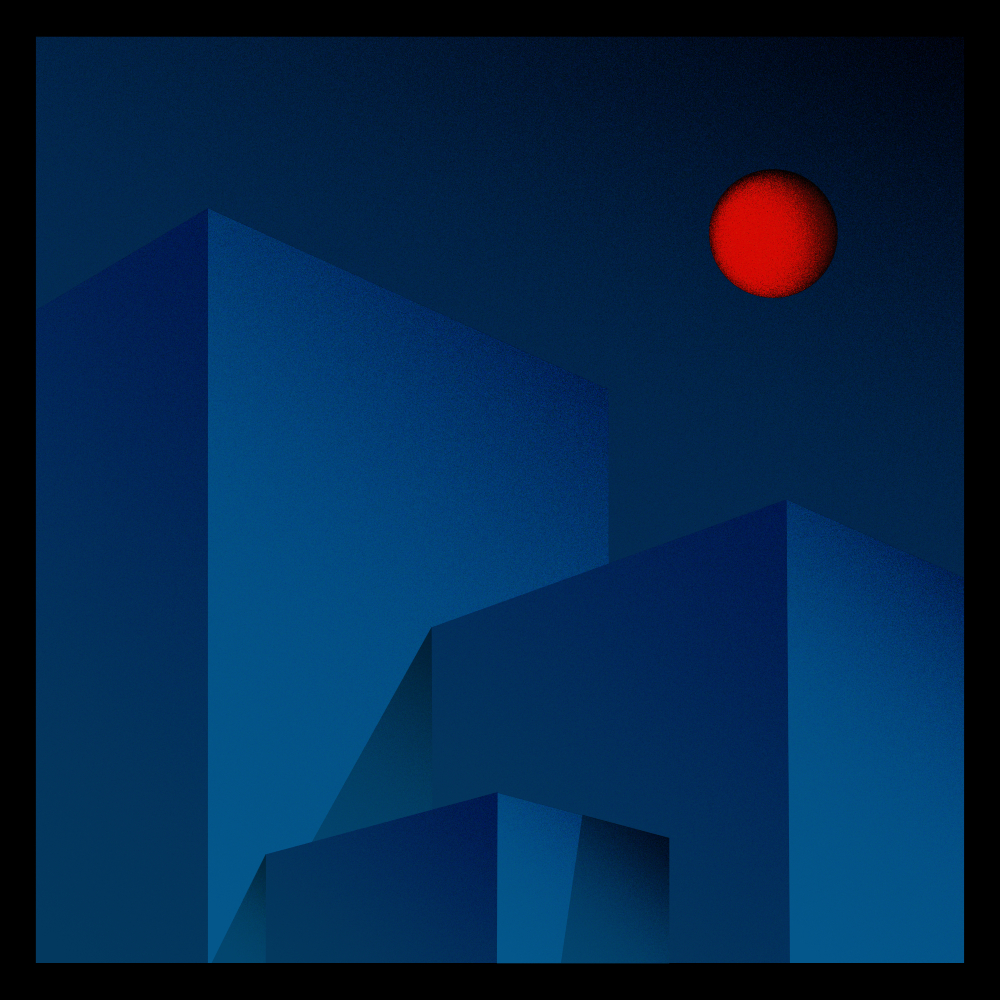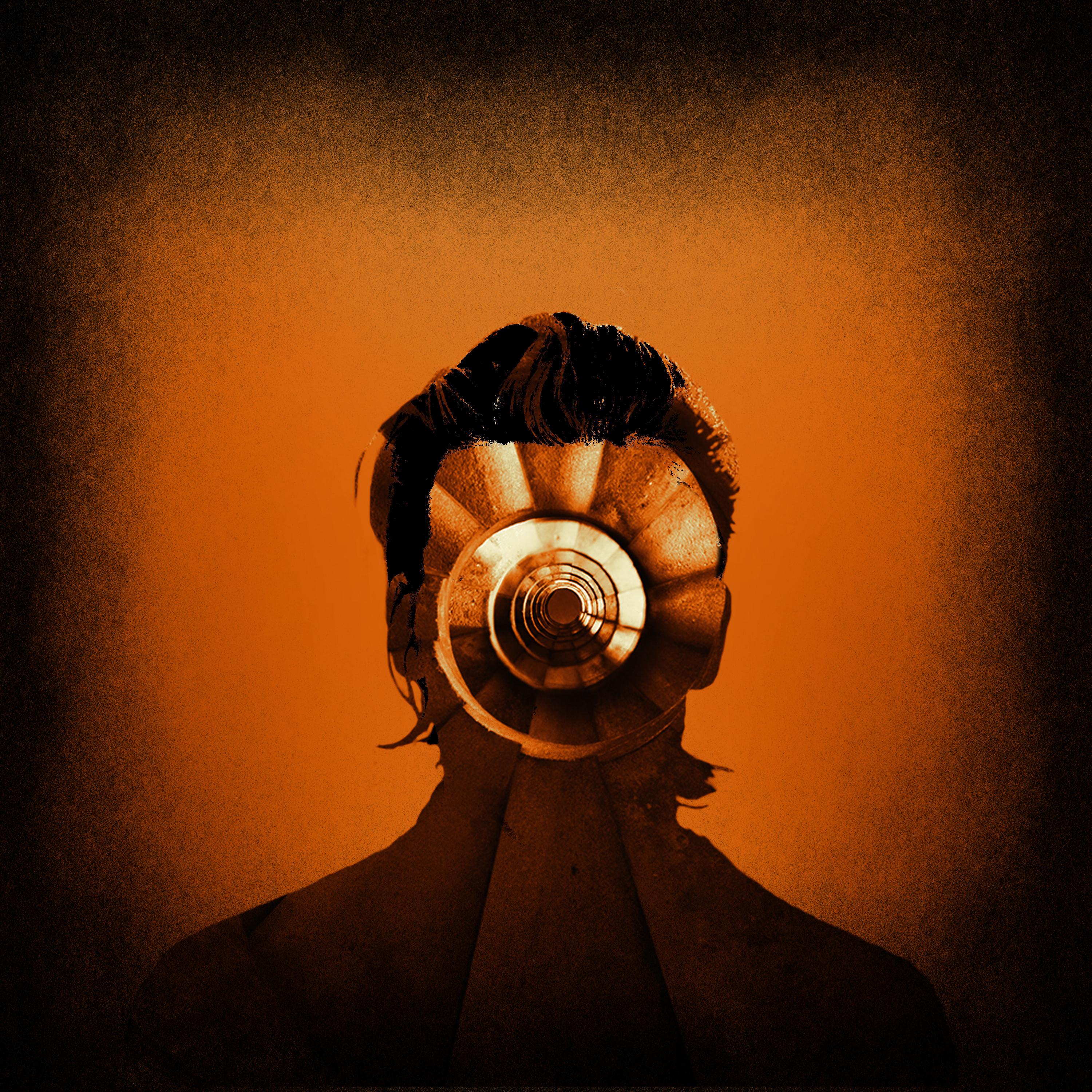 FABIAN SIALIA - 'BLUEFIELDS'
Fabian Sialia(Fabian Suske) was born in Vienna to a musical and artistic family. Heavily influenced by classical music, he learned how to play from an early age, while his elder brother inspired him to explore more modern styles. He found his interest in production while on a gap year in San Francisco, and moved to London soon after to truly dedicate himself to music. After studying at Goldsmiths, Fabian founded Fox Lane Studios and began working as a producer.
His first 2-track single is shaped by all the talented friends that surrounded him during that time, but is essentially a story about relationship, solitude and acceptance.
LISTEN NOW
TIBE D'ORO - 'ONE'
'ONE', is the debut single for Fox Lane Music, penned by the label's own Viennese Producer-Duo Fabian Suske and Leonard Cuscoleca.
The song exhibits a dialogue between the unknown and manifested inspired by the beauty of improvisation and minimalism.
'ONE' unfolds as a chase for perfection in the unintended tiny moments of artistic freedom. It is the first piece laying out the path to TIBE D'ORO the equilibrium and utopia visualized by Philipp Müller, Viennese painter and artist.
Listen Now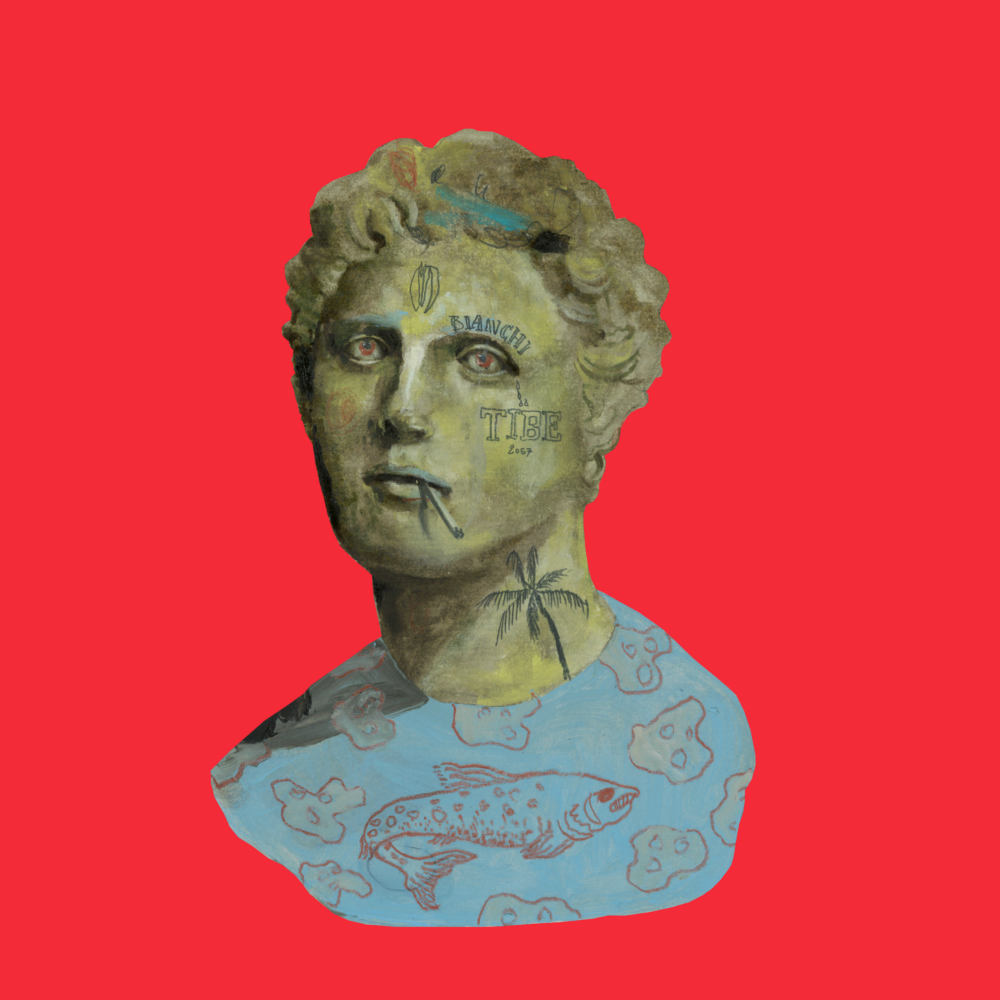 FOX LANE MUSIC HYGGE SESSIONS
Amy Yon – 'Blinded'
KusKus – 'Half The Moon'
About Us
The story of the freshly founded independent record label Fox Lane Music began at the edges of London, where something of a musician's dream came true: A beautiful house full of passionate musicians, hosting day long jams and production sessions . Like a magnet, this place attracted passionate musicians: Tom Walker, Amy Yon, Luca, Whilk & Misky, and many others. This house, the people and the vibe surrounding it, are our roots.
The spirit that carries us and brought Fox Lane Music to life is our genuine Love & Passion for Music, our vision of Friendship & Kindness and believe in the Good & Better. Now after a year of creating the foundations for Fox Lane Music and fostering a network of musicians, artists and filmmakers we truly believe in, we are ready to start our journey!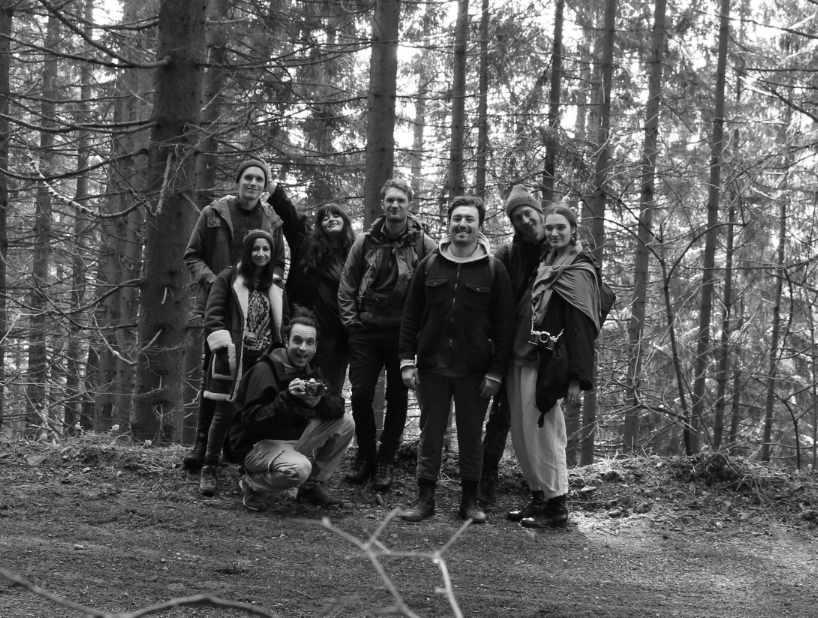 Something is wrong.

Instagram token error.